Home
»
Posts tagged "DoIP diagnosis"
Tag Archives: DoIP diagnosis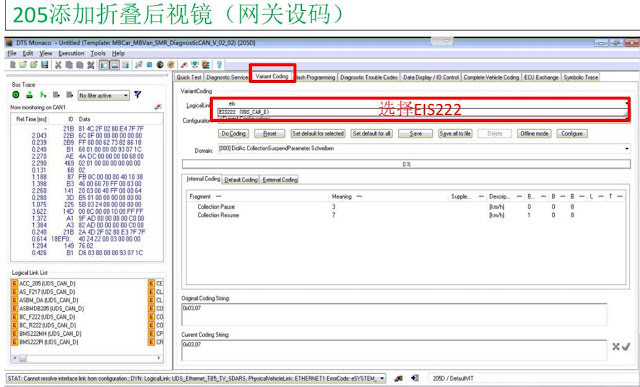 MB MB C4 Plus (the upgraded version of sdconnect c4) is verified to retrofit, program, code Benz W205 W222 offline stably and easily. 1. Add the folding rear mirror (gateway coding) to W205. 2. add memory seats to W205 (gateway). 3. Add the fragrance system (Air conditioning coding) for W205. 4. Add electronic tailgate (kick to […]
Read More ...