Home
»
Posts tagged "consult 3 plus"
Tag Archives: consult 3 plus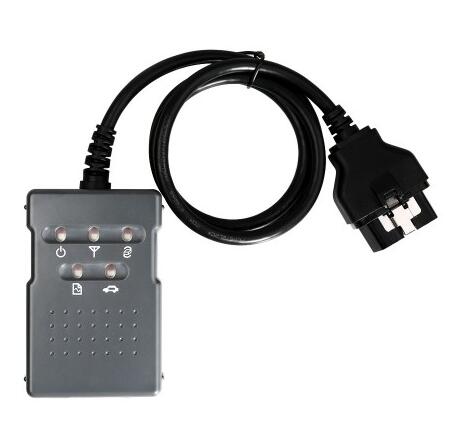 Here is how you can Enable IMMO and Programming in Seek advice from nissan consult III plus with no spending out on the intelligent card. Find the seek the advice of diagnostictool.ini file open with notepad copy and paste this at the bottom Here for Seek the advice of Nissan Consult 3 Plus: C:\CONSULT-III_plus\System\Application\ApplicationData\CommonSetting\DiagnosticTool.ini Instruction: [current_geographical_zones] […]
Read More ...
It doesn't need additional card for programming ECU; but it needs for making key, this card is Consult-3 Plus for NissanSecurity Card, otherwise the button "Immobilizer key" is gray color and is unavailable 1. Swift diagnosis and swift repairs through automated operations The selection of CAN type as well as the identification of malfunction locations […]
Read More ...