Home
»
Posts tagged "CGDI Prog Mercedes Benz"
Tag Archives: CGDI Prog Mercedes Benz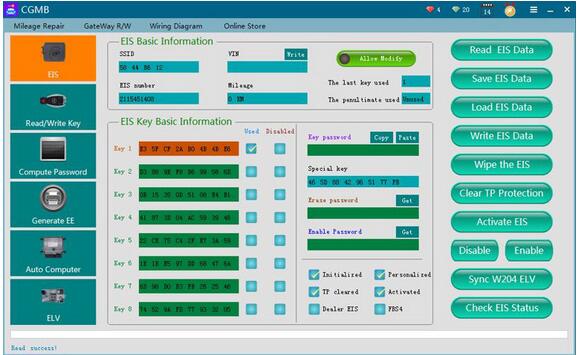 How-to: repair Mercedes W211 original EIS rolling code with CGDI Prog Mercedes Benz key programmer. Rolling code : A rolling code (or sometimes called a hopping code) is used in keyless entry systems to prevent replay attacks, where an eavesdropper records the transmission and replays it at a later time to cause the receiver to […]
Read More ...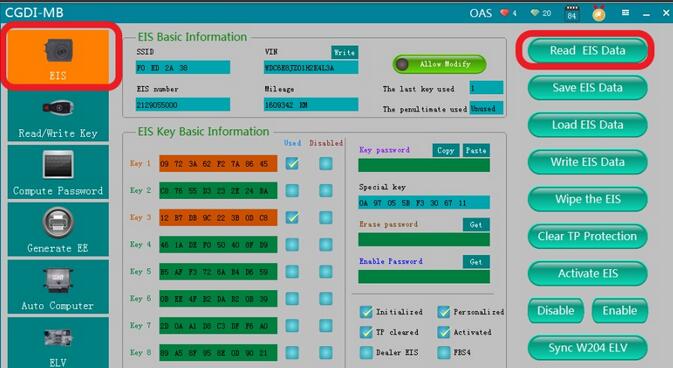 How to copy Mercedes W212 key without key (all keys lost) with CGDI Prog MB Key Programmer. Go to EIS interface, read related information Turn to "compute password",choose"copy key without key" Click"collect data" please insert the simulation into the EIS in 30 seconds Physical operation It is collecting.. Collected 30% Collection end, save data, default […]
Read More ...