Home
»
Posts tagged "CGDI MB"
Tag Archives: CGDI MB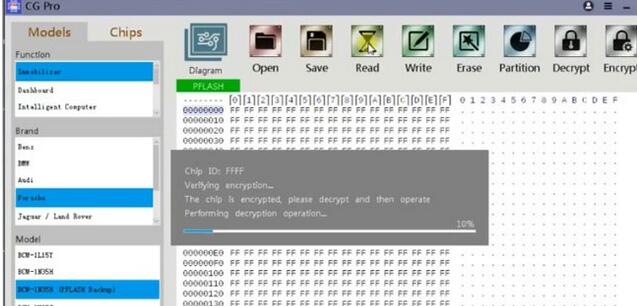 Report: A friend was trying to Read BCM porsche 2015 1N35H. MDP can Read but can not Write Xhorse VVDI Prog can not crack the MCU Finnaly he decided to test the CG Pro 9s12 programmer and here is the result. Step 1: Backup PFLASH Connect CG Pro with BCM follow the wiring diagram First […]
Read More ...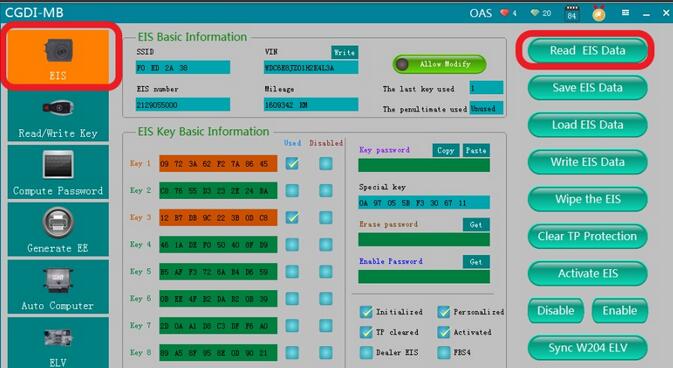 How to copy Mercedes W212 key without key (all keys lost) with CGDI Prog MB Key Programmer. Go to EIS interface, read related information Turn to "compute password",choose"copy key without key" Click"collect data" please insert the simulation into the EIS in 30 seconds Physical operation It is collecting.. Collected 30% Collection end, save data, default […]
Read More ...