Home
»
Posts tagged "Caterpillar Engine Tools"
Tag Archives: Caterpillar Engine Tools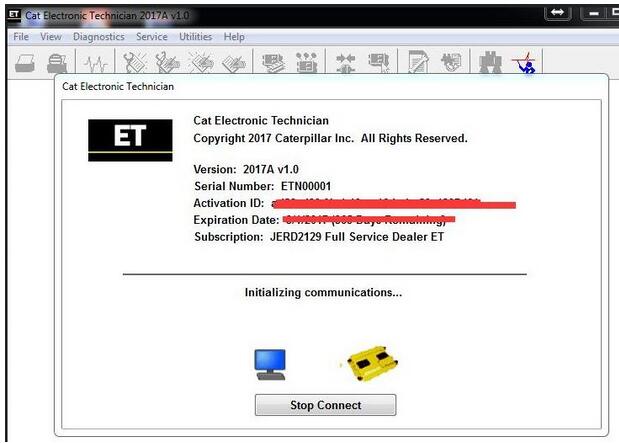 Top 3 reasons to get Electronic Cat 2017A 1. Latest Caterpillar ET Software to work with CATCAT3 Truck Scanner 2. With one free activation, can send software online 3.Support Multi-languages 2017A Cat ET software as Cat Caterpillar ET 2015A Software update version, 2017A Caterpillar Electronic Technician softwarer With CAT ET 3 Cat caterpillar adapter 3 support […]
Read More ...