Home
»
Posts tagged "Cat ET 3 Software"
Tag Archives: Cat ET 3 Software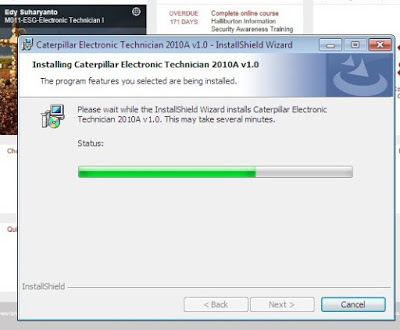 1. First Step, install Caterpillar ET Software: ET_2010A_v1.0, wait until Status is complete. 2. Second Step, Open Caterpillar ET through shortcut on Desktop or Start Menu/ All Program, double click on Electronic Technician. After Software opened, will showing a Message Box as below; NOTE: Software is Not Licensed, then Click YES.. Yap, I have Software to […]
Read More ...