Home
»
Posts tagged "bmw icom for sale"
Tag Archives: bmw icom for sale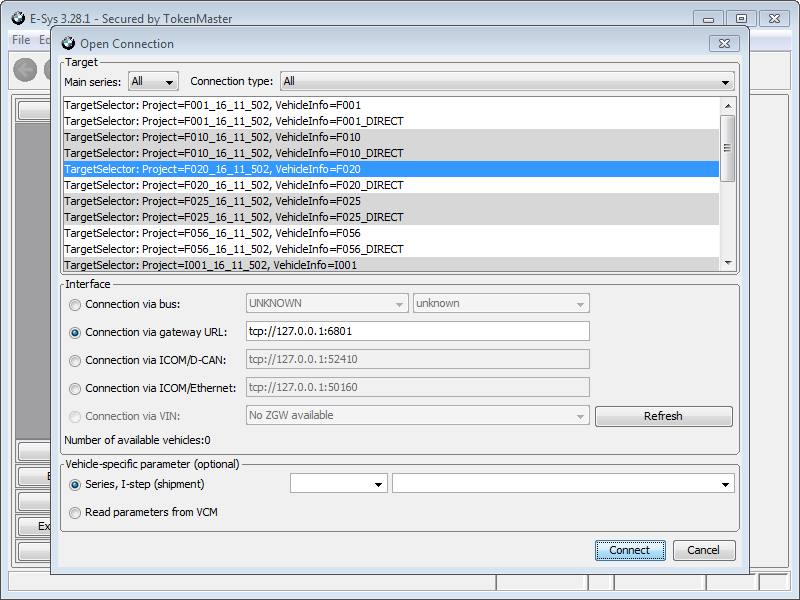 When using the BMW ICOM A2, the Interface needs to be set to "Connection via ICOM/Ethernet". I entered "tcp://169.254.92.38:50160″ for the URL, not the default value of "tcp://127.0.0.1:50:160″. I have PSdZData v60.1 Lite in the C:/Data… folder. I did run into an issue. I am wondering if this is related to the the trimmed CAFD […]
Read More ...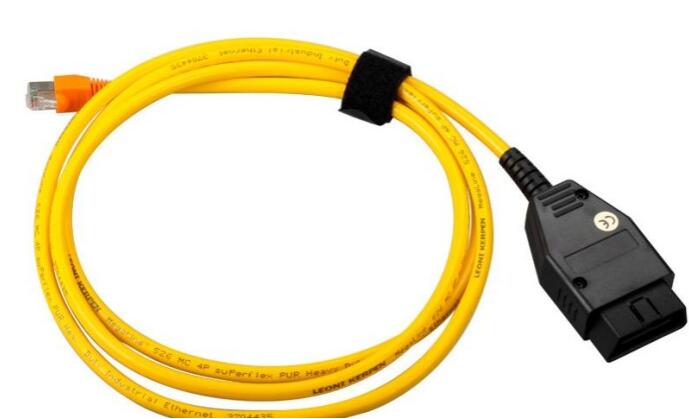 This is how to set up Router or DHCP server for BMW KOMBI and NBT programming with Enet e sys cable or BMW ICOM A2 Ista-p. Why LAN cable connection better than WLAN from rounter to PC: Because ista P does not support wlan connections. Probably due to stability liability. Ista p does not support wifi […]
Read More ...