Home
»
Posts tagged "BMW Diagnostic Scanner"
Tag Archives: BMW Diagnostic Scanner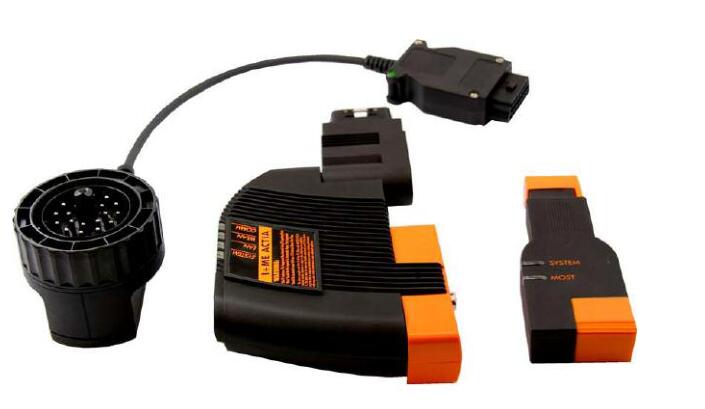 Introduction The Integrated Communication Optical Module (ICOM) is set of powerful vehicle inter- faces to be used with the Integrated Service Information Display (ISID) device. The ICOM Scanner consists of the following components: 1 ICOM A is the basic component. Physically, it provides the interfaces for connec-tion to the vehicle OBD II diagnostic interface on […]
Read More ...