Home
»
Posts tagged "AutoLink AL619"
Tag Archives: AutoLink AL619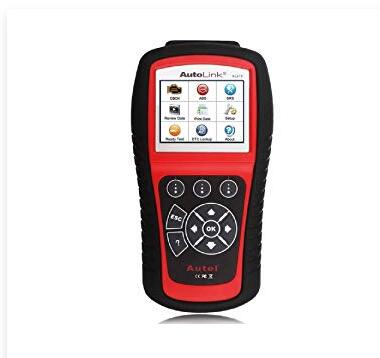 So, you are here with the Autel AutoLink AL619 review. In this article, I'd love to tell a story from one of my friends, John when he got the first try with the Autel Autolink AL619 scan tool. Autel AL619 Overview Let's start now with John… "I bought Autel AL619 OBD2 Scanner for basic use on […]
Read More ...