Home
»
Posts tagged "Autel"
Tag Archives: Autel
This section describes the main functions for vehicle service: Oil Reset Service This function allows you to perform reset for the Engine Oil Life system, which calculates an optimal oil life change interval depend on the vehicle driving conditions and climate. The Oil Life Reminder must be reset every time the oil is changed, so […]
Read More ...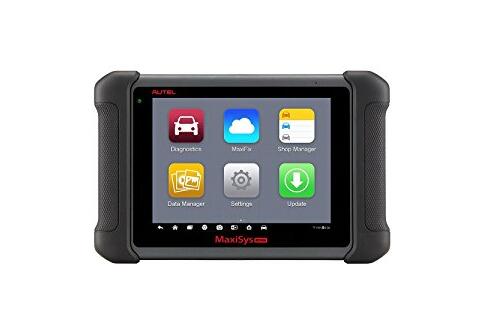 The Autel MS906 OBDII scanner is a diagnostic tool that scans a wide range of glitches on cars from many motor vehicle manufacturers including: * BMW * Benz * Dodge * Audi * Other OBDII cars The Autel MS906 is a next-gen device packed with attractive features. Unlike most scanners in the market whose primary function […]
Read More ...