Home
»
Posts tagged "Autel MS908CV"
Tag Archives: Autel MS908CV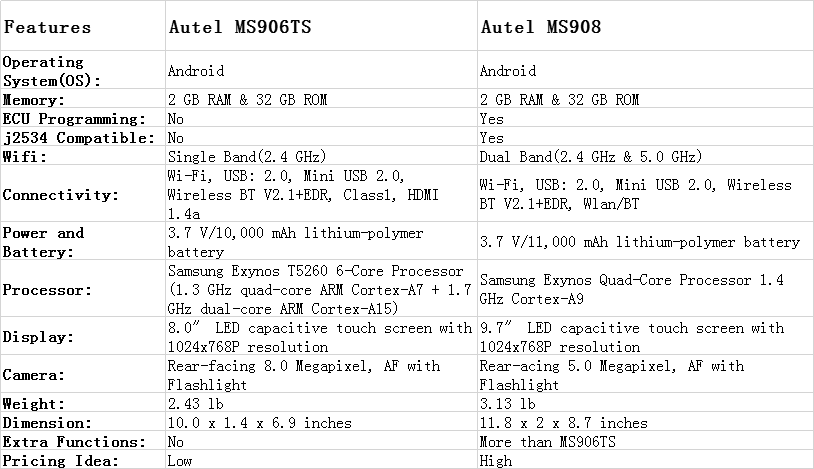 With so many professional diagnostic scan tools on the market, it is important that you select an OBD2 scanner that meets your needs. Autel is a top brand with lots of exceptional scanners to offer. But in this Autel MS906TS VS MS908 review, we will look at the AUTEL MS906TS and Autel MS908 scan tool. Related: […]
Read More ...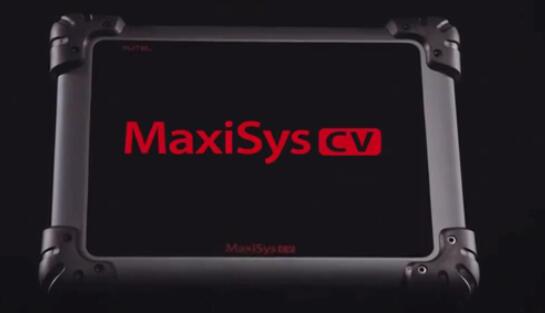 They are tell MS908CV complete diagnostic scan tablet provides repair technicians with a level vehicle diagnostics for light duty medium duty and heavy duty commercial vehicles utilizing a 10 inch touchscreen. The max assist see the Android operating system performs extensive Diagnostics on more than 60 heavy duty vehicle brands. The quad core processor and […]
Read More ...