Home
»
Posts tagged "Autel Maxisys MS908S PRO"
Tag Archives: Autel Maxisys MS908S PRO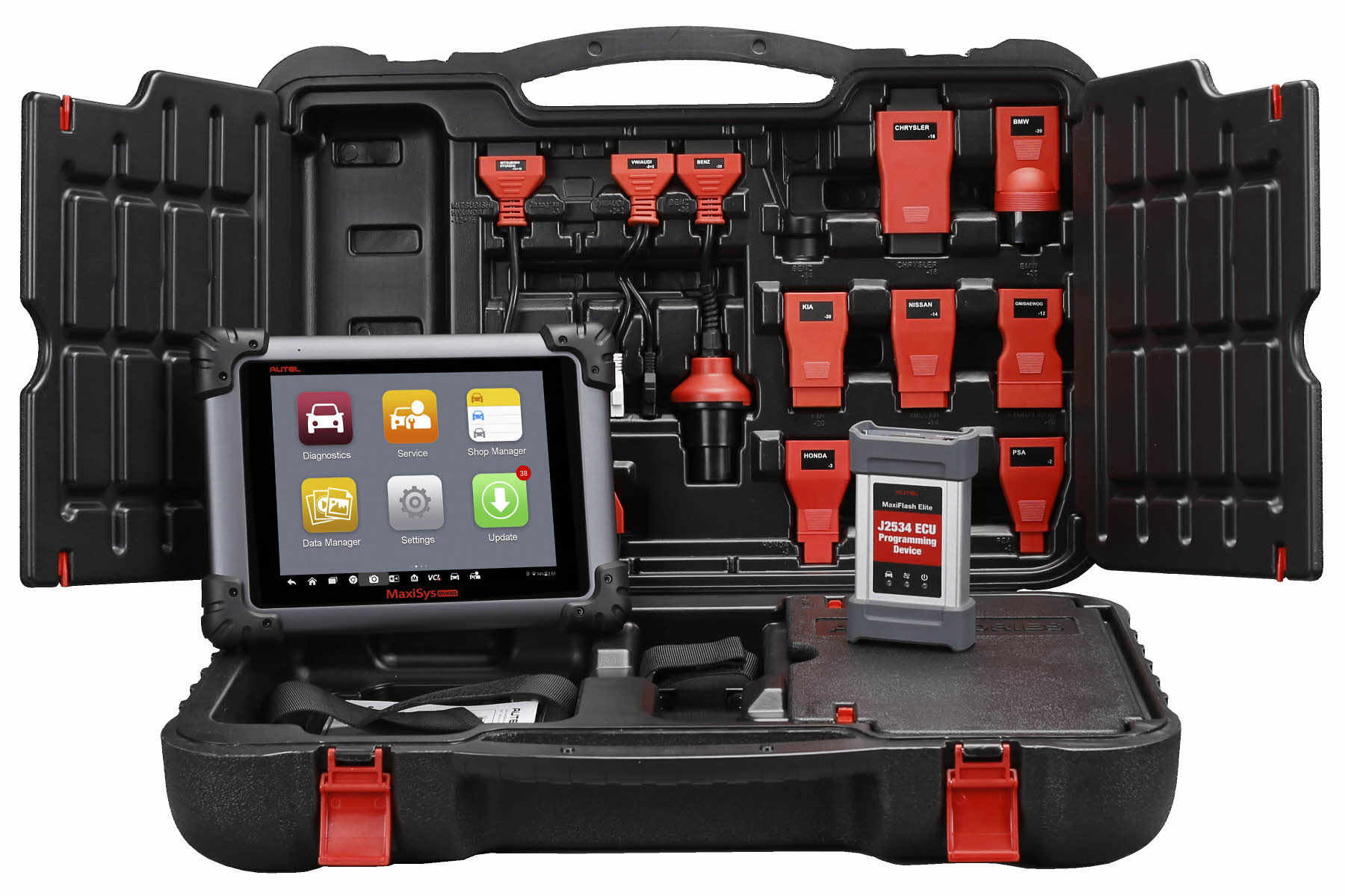 New to Autel are two advanced wireless diagnostic systems including the MaxiSYS MS908S and MS908S Pro. The MaxiSYS MS908S and MS908S PRO feature a high-quality 8 MP camera, two USB ports and upgraded hardware to power the new software features. The new 1.3 GHz + 1.7GHz hexa-core processor and double the memory size 64G Solid State […]
Read More ...