Home
»
Archive by category "OBDSTAR SCANER"
Category Archives: OBDSTAR SCANER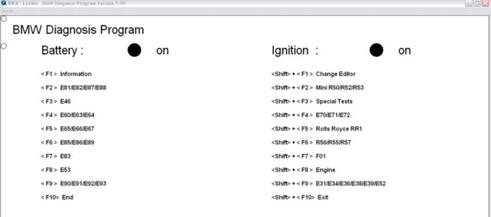 Here's little tutorial on BMW E-series coding programs installation. Disclaimer: The document was translated from Korean. You are at your risk. Part I. Required files 1. INPA 2. BMW Coding Pack 3. BMW Coding Tool → Download E_coding.zip Unpack and use 4. SP-DATEN → Download and use the data file for BASE and car  https://mega.nz/#F!ukQzzBwb!bH9cRXpvW4xiTLr-N10CjQ! […]
Read More ...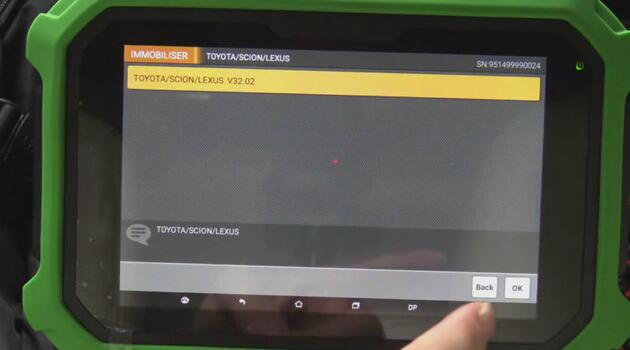 This post will present a process how OBDSTAR X300 DP PLUS program 2016 Toyota smart key with the NO.5  simulated card. Car model: 2016 Toyota Tools in this process: 1.  OBDSTAR X300 DP Plus 2.  P001 Programmer 3.  NO.3 Simulated card Note: both P001 and simulated card are contained in the OBDSTSR X300 DP Plus package […]
Read More ...