Home
»
Archive by category "Mileage Correction"
Category Archives: Mileage Correction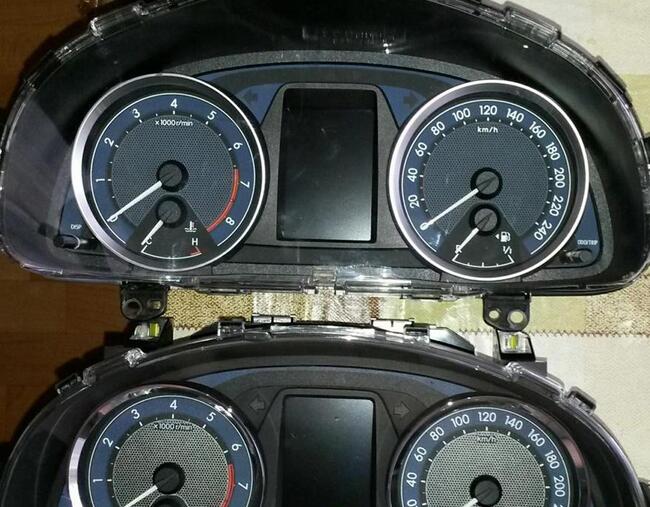 Question:2014 Toyota Corolla – Odometer Correction Tool X300M fail Display says Does not support I tried reading with all the Toyota but all said the same thing Yesterday I tried on a 2013 Toyota Camry it read the mileage but was not correct Reply: 2013 Toyota Camry, cluster calibration, doesn't support at present. Fact: Actual Toyota […]
Read More ...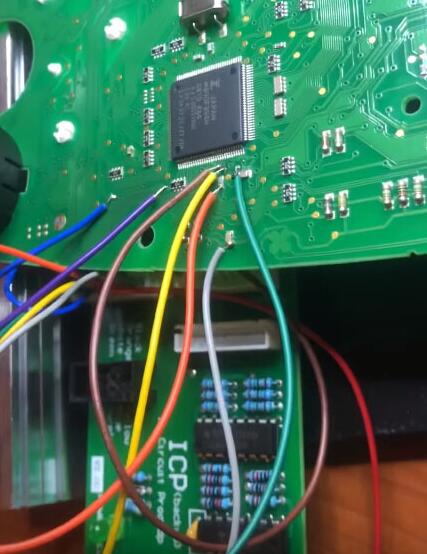 Appear here: Digimaster 3 Odometer Correction for BMW E60 35080 Connect Digimaster 3 towards the E60 dashboard In digimaster 3: Meter program – Europe – BMW – 5 series (E60) – Meter adjustment – 35080 Digimaster 3 and 35080 wiring diagram Digimaster 3 Mileage Correction is gonna study existing km: 278144km Then save information just before odometer […]
Read More ...