Problem: I have a BMW ICOM Next. I updated the firmware for it. Now it cannot be found by the itool radar software. I tried to restore using the USB flash method. However, when I reset Icom by pressing and holding the pin hole near the USB port, it does not happen to my Icom Next.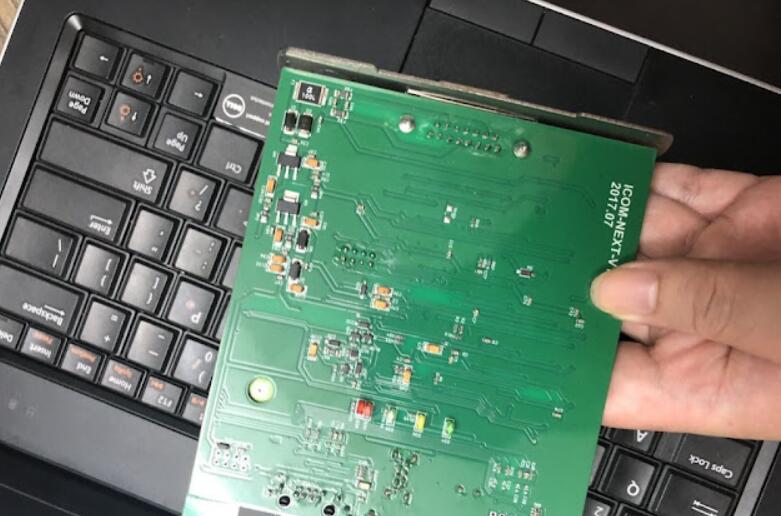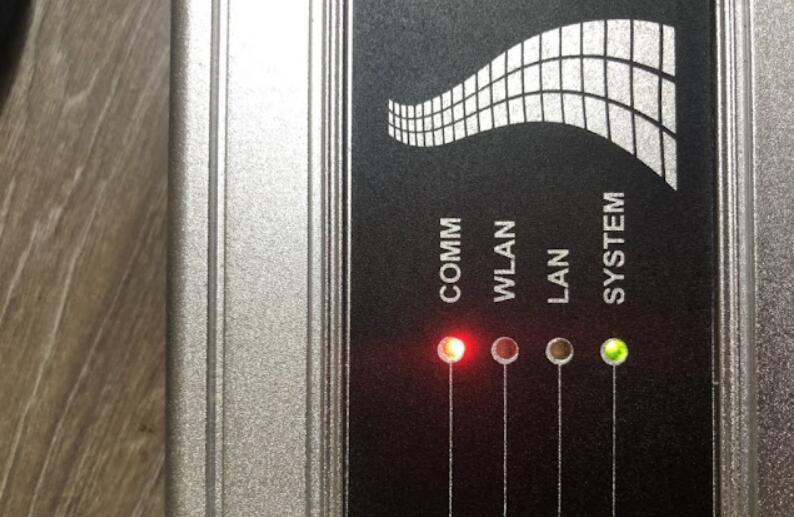 How to restore this Icom Next?
SOLVED by re-injecting via USB key files : "USER.settings" and "user.settings.log"  (can find in "Restore ICOM.7z" in ISTA installation package)
ICOM IP address was lost and now all OK !!!!
If you want to know more about bmw diagnositc tools, please click bmw trouble repair.