OTOFIX IM1 is a one-tap intelligent key programming tool launched by Autel in July 2021. This article is guide to register, update&delete vehicle software in OTOFIX IM1 for beginners
Autel OTOFIX IM1 is a professional and easy-to-use immobilizer & key programming tool that combines superior performance with a streamlined design. It supports read PIN code, key programming, IMMO parts replacement, IMMO type identification, transponder read/write, etc. Equipped with the XP1 key programmer, OTOFIX IM1 is capable of providing extraordinary service functions for the immobilizer system. OTOFIX IM1 key programmer is the best choice in automotive key programming for locksmiths.
How to register OTOFIX IM1?
* Register in Autel official website
1. Visit the website https://pro.autel.com/;
2. Sign in with the Autel ID and password;
3. Go to "Product Registration", input "Series Number" & "Register Password" to complete registration.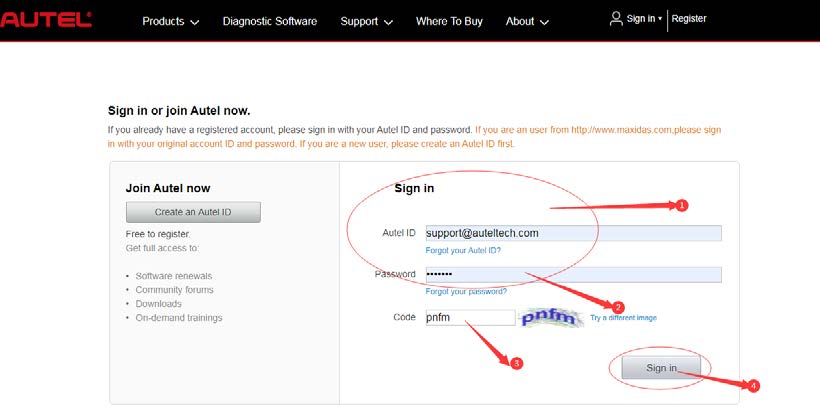 * Register on tool itself (Tablets only, such as for OTOFIX IM1, D1 Lite, D1,etc.)
1. Register notification will pop up when logging into "Update", click "Register" to start registration process;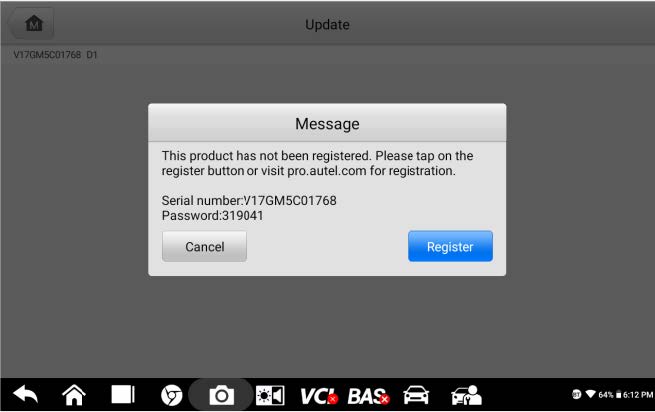 2. Sign in with Autel ID and password, click "OK" when seeing "Login succeeded" message;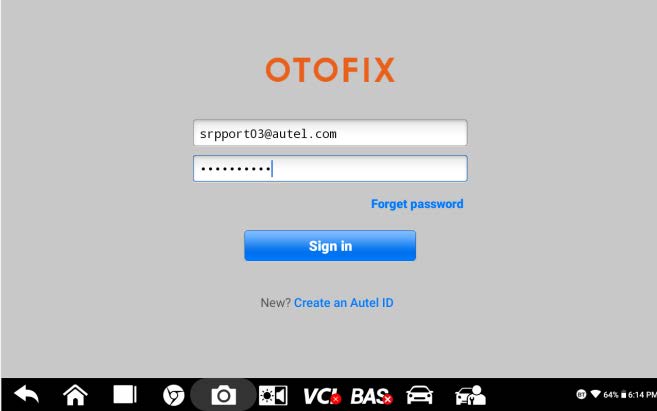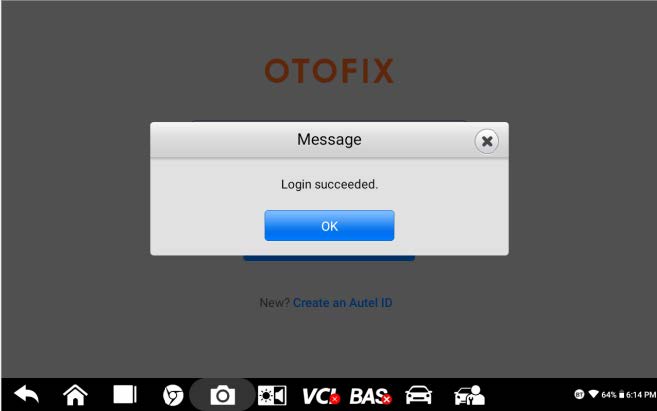 3. The SN and register password will be extracted automatically, click "Register" for registration;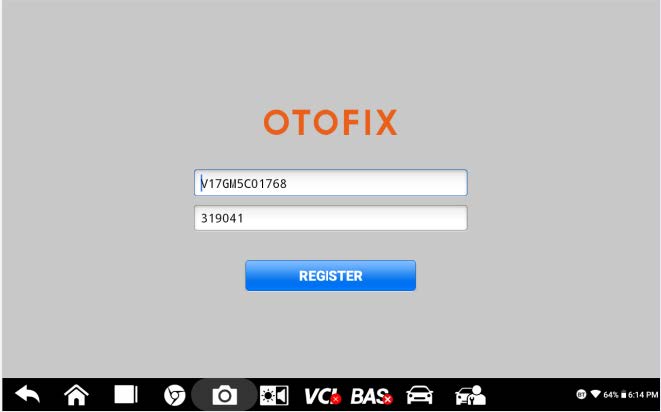 4. Will see your Autel OTOFIX IM1 registration successful info, click "OK" to finish.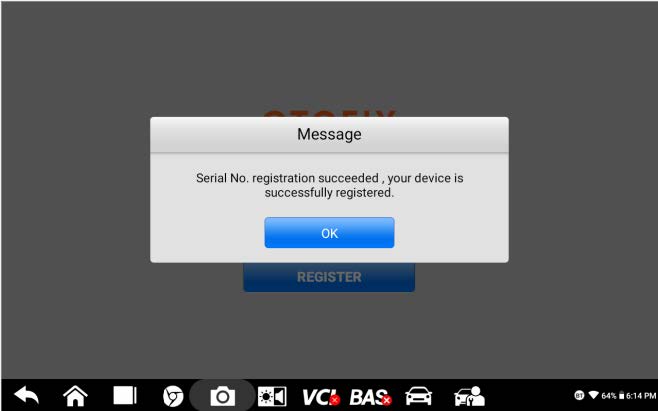 How to update OTOFIX IM1?
Go to "Update" function:
1. Update the "OS" (If available) firstly;
2. Update the "System Programs" and "LibComms" (If available);
3. Update vehicle software.
How to delete vehicle software?
1. Utilities >> ES File Explorer >> Local >> SD >> Scan >> Select car region >> Vehicle >> Long press vehicle file >> Delete;
2. ES File Explorer >> Local >> SD >> Scan >> Download, delete the vehicle file if any;
3. Data Manager >> Apps Uninstall >> Diagnosis/Service >> Long press the vehicle icon >> Click the delete icon on right top corner.
Note: above 3 steps must be taken to have the software deleted completely.
Cautious: Please only delete vehicle software when update for your device haven't expired!
Autel OTOFIX IM1 Key Programmer supports to program keys by OBD for Mercedes Benz, BMW, VW, Toyota, Mazda, Ford, Mitsubishi, Hyundai…etc.
For vehicle coverage please check https://www.otofixtech.com/vehicle-coverage/coverage2