XENTRY Diagnostics OpenShell – PassThru (OpenShell 09/2020 Final – XDOS 20.9.4 ) – MEGA – Torrent.
XENTRY Diagnostics OpenShell 09/2020 (20.9.4) – final version –
XENTRY Diagnostics PassThru 09/2020 (20.9.3) – final version –
XDOS_2020.06_(20.6.4)_direct_link
XDOS 2020.09 (20.9.4) direct_link – Final Version
XDOS OpenShell 2020-09  ( 20.9.4 )
https://mega.nz/file/hmoHXKoS#HYXsIOV4alSoZ7onsasz1GYWH-TMfgpeonyNwgVn1TE
XDOS 2020-09 Win7 Fixed Solution
https://mega.nz/file/tmYhEKhL#ZuvICMC0sW50KHcjdQYw7vAGr0dfitdpgf9e0KoEJyU
Background_XDPad_2020-09.rar
XDOS_09.2020_Missing_Pics_Fixed_x64.rar
Xentry Passthru 06.2020 [20.9.3] – Torrent.rar
Using sdconnect c4 plus clone to access to Mercedes car model SL300-24 Dec 1990.
Trying to interrogate MB WDB1290612Fxxxxxx
Every time I try to get diagnostics this happens "Switch ignition on"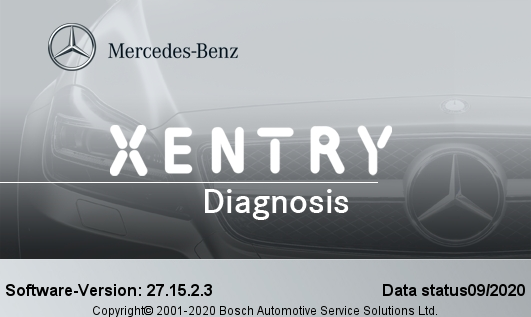 No 1 black masses should earth?  no 8 yellow LS Can_H no 16 12V B+
Is this correct should there be any other cables connected instead of these?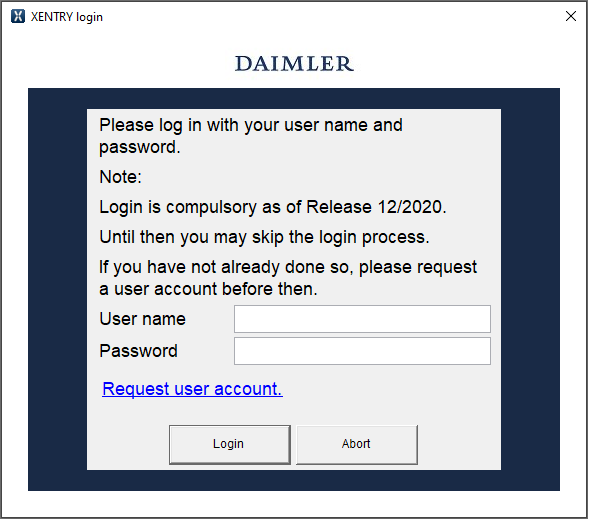 It only has 16 individual pins see photo above. There isn't one too old.
Obd2tool engineer replied:
Please change a new MB 38pin cable to connect the DLC on the car.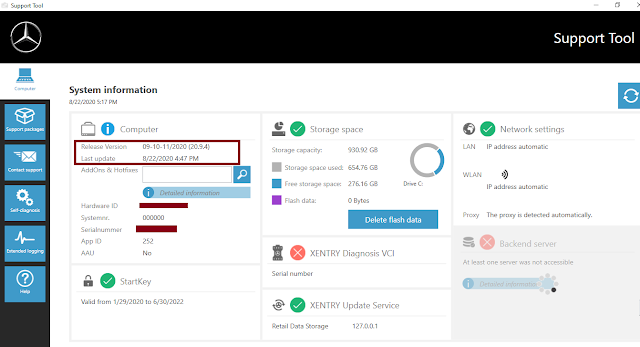 Another case:
I have a Chinese clone SD connect c4 from YANHUA factory, self test without any errors, all the firmware updates can be applied without any troubles at all, batteries fully charged, tried several OBD cables BUT i still get the "turn ignition on" and furthermore it cannot recognize the VIN of the connected car.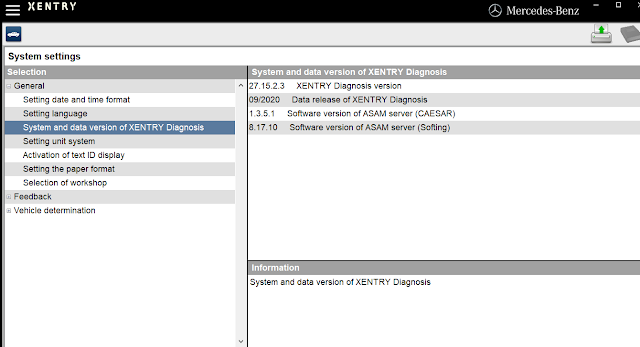 Solution by @JarsaR:
It is easy to test cable with other one.
i just had Yanhua mux which has been in use for years, selftest was ok, Software was ok. But did not connect to car. Mux has the round connector pcb, which pins are soldered to pcb pads, they were loosen in heavy use. Some of cheaper clones has pins go thru the other pcb also, and soldered to pcb, i think Yanhua is more sensitive with her pads. I resoldered all pads and Mux is now perfect.
Confirmed: this solution is working perfect. Change obd socket, my sd connect worked %100..