What if you get a programmed Toyota/Lexus car key that fails to work? Don't worry, as Lonsdor K518ISE key programmer can quickly unlock these smart keys. Here's an example of how to unlock the OEM Toyota 8A smart key with this device in just seconds.
Lonsdor K518ISE released Toyota 8A smart key unlock function in April 16, 2020.
Supports Toyota 8A (39,88,A8, A8,AA,F3) original (OEM) smart key types unlock currently. (The new Toyota smart keys from 2014 and up with H chip)
Make sure the key is fully charged.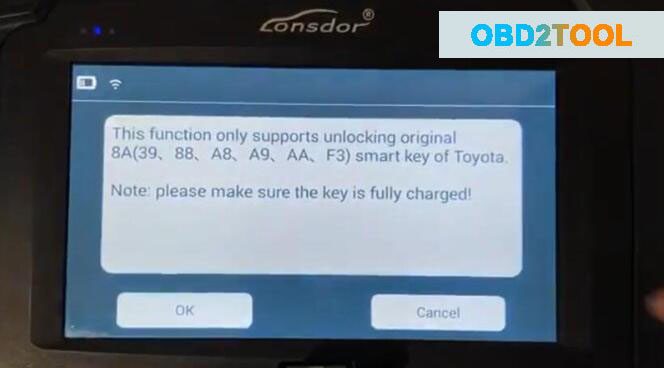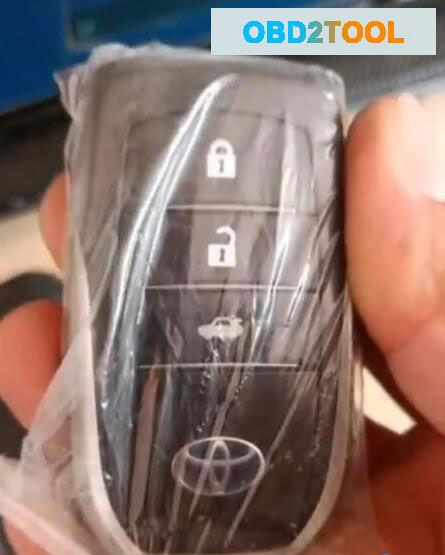 Simple steps to unlock OEM Toyota 8A smart key with the help of Lonsdor K518ise:
(Notice: You can only unlock one key per day.)
1. Select Special Functions->Identify/copy chip-> Identify/copy.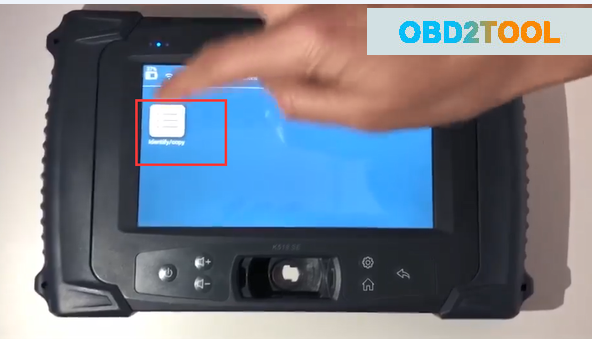 2. Put the chip to be identified into K518 host slot.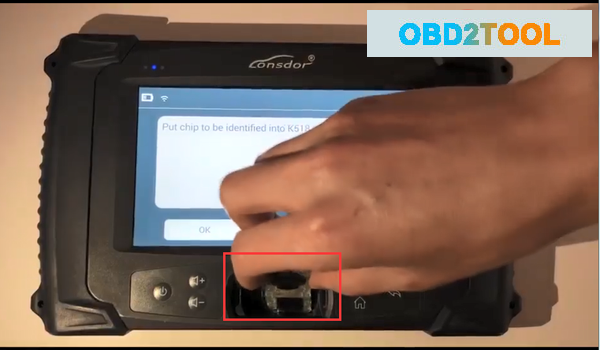 3. You can see the key has been programmed, which needs to be unlocked.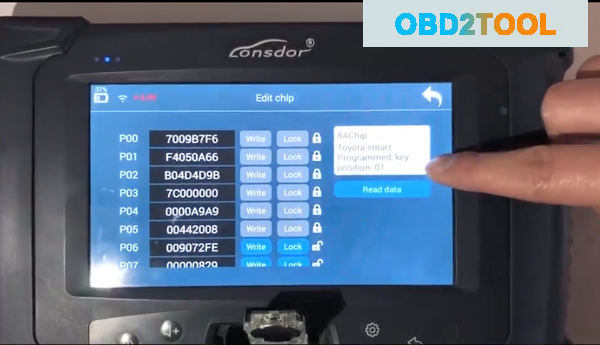 4. Click on "Unlock Key" and follow the instructions to complete the unlocking.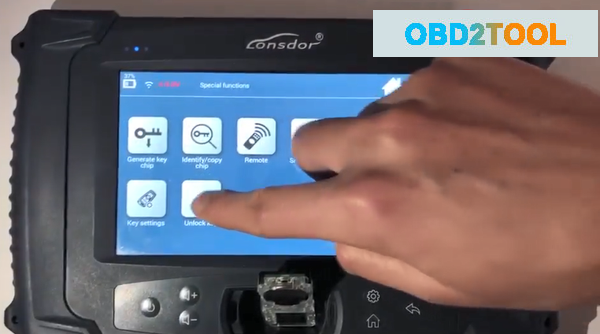 5. Job done! Now the key is available to be programmed again based on your need.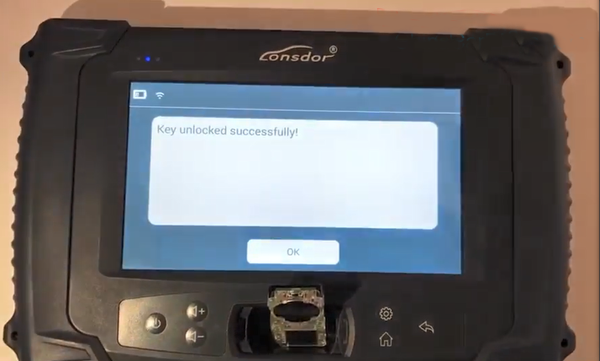 6. Both Toyota and Lexus 8A smart keys can be unlocked by Lonsdor K518ISE.
Note:
iF k518ise failed to identify 8A chip type and reports "This key type is temporarily not supported" error, change the key/chip position until it reads no problem.