XTOOL X100 PAD User Manual: Activation, Update, Customer Reviews
XTOOL X-100 PAD is a professional key programmer which is good at key programming, mileage adjustment, oil service light reset etc. This article is available with the user manual including:
X100- PAD how to activate
X100- PAD how to set language
X100- PAD connect Bluetooth
X100- PAD how to update
X100- PAD Customer Reviews
In detail…
X100- PAD how to activate:
Step 1: Activate X-100 PAD key programmer before you use it to test vehicles
Step 2: Input activation code, product serial number (each device will have a serial number and activation code), nickname (workshop's name or user's nickname), login account (can be your email address or cell phone number) and password, and then the system will save it.
Activation is a one- time process. The diagnostic application will start after activation.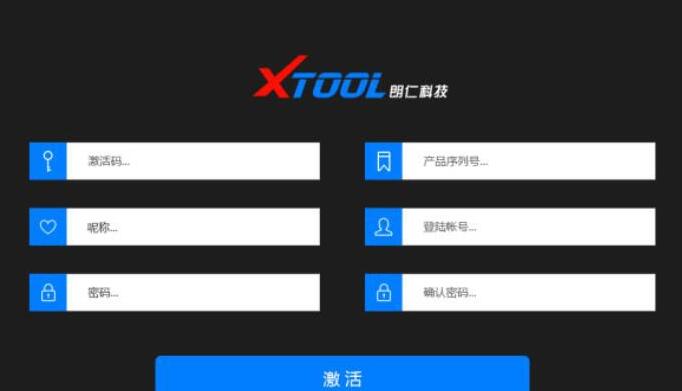 X100- PAD how to set language:
Step 1: Select "SETTING"-> "LANGUAGE"
Step 2: Tick the required option from the multi-language options on the right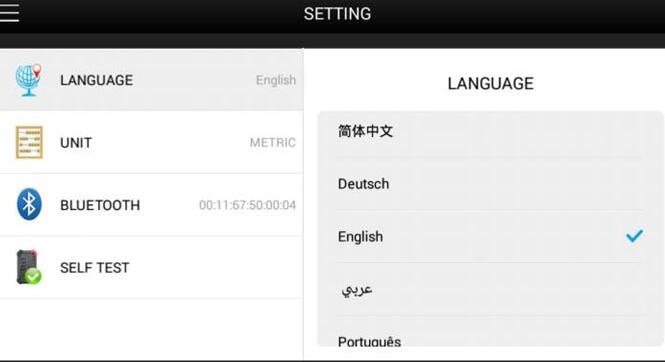 X100- PAD how to connect Bluetooth:
Step 1: Enter X-100 PAD APP main menu
Select "SETTING"-> "BLUETOOTH"
Step 2: Find and pair the VCI serial number with the mainframe
Note: If it needs input the pairing password, you can input the last five numbers of the serial number. (e.g: 00005).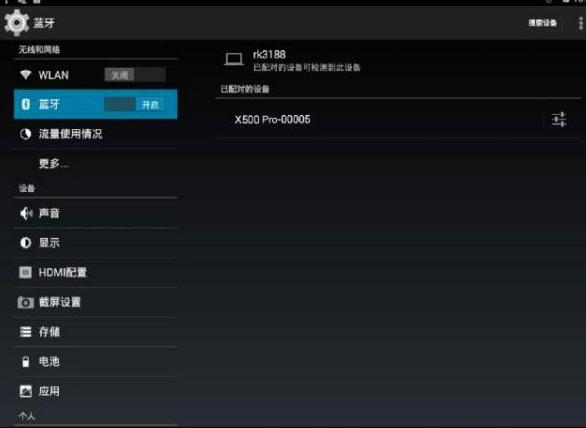 Step 3: Select the VCI serial number and X100 PAD will pair with it automatically when running X-100 PAD APP.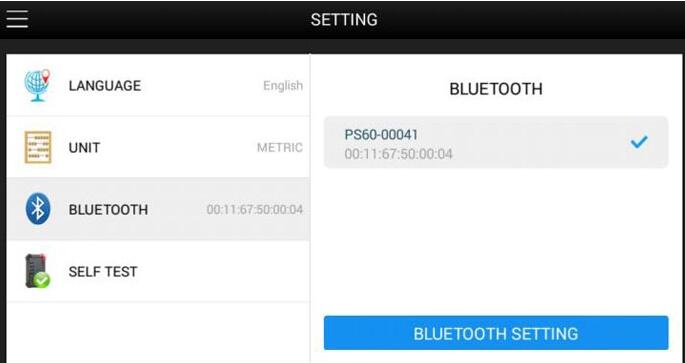 X100- PAD how to update:
X-100 PAD updates directly via the Internet using WiFi or wired connection.
Step 1: Enter the update application
Step 2: Open the X-100 PAD application and click "UPDATE", shown below: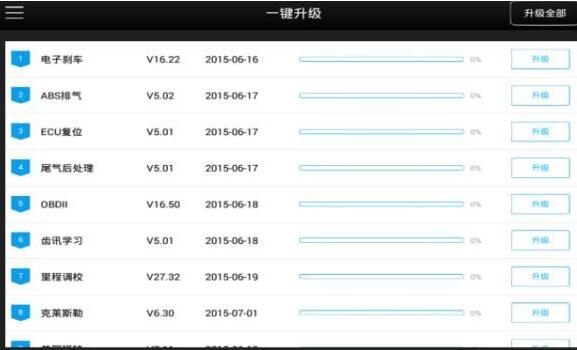 Xtool X100 PAD Customer Reviews:
Review 1: So far so good!
Awesome product works great haven't had a problem yet. The case is sturdy very well built tool. So far does everything the Maxisys does and use friendly as well.
Review 2: Excellent for key fob and ignition programming new keys…
A friend of mine bought this x-100 pad device,
I needed to program a key fob on my car, he programmed it with ease and without issue, i was impressed, so i also bought it as i am a car enthusiast, i have programmed a few keys and fobs to various cars, works awesome, plus many other features…. it has paid for itself already with the few projects i have done….
Review 3: Amazing product definitely worth the money
X100 pad works flawlessly could use a few improvements like on Chrysler's, if it would use by type of rfh then it would do all instead of a few, it can't really pull a pin code on a Chrysler dart but that's not too much of a big deal, you can get the code from a dealer, but when it comes to Nissan, it pulls the code so easy and it gives the code to you without having to convert it. I love that feature I used it on a Chevy impala for lost keys, and it programmed it well. I messed up by not putting a jump box on, and the vehicle died, but it did program the keys before it died.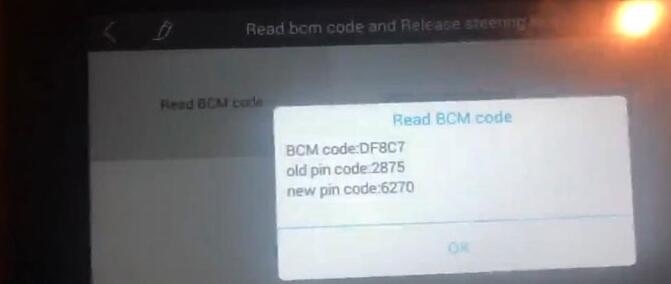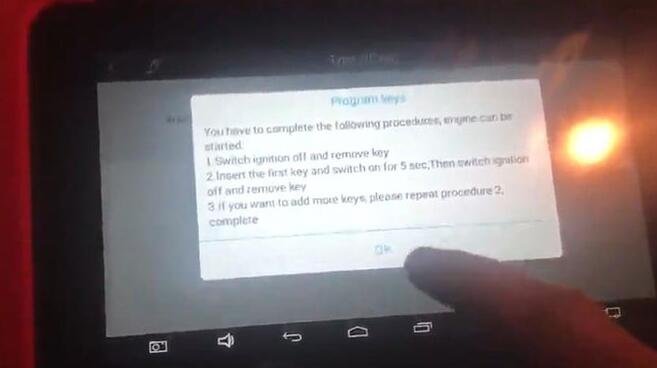 XTOOL X100 PAD car key programmer:
https://www.obd2tool.com/goods-5066-XTOOL+X-100+PAD+Tablet+Key+Programmer+with+EEPROM+Adapter+Support+Special+Functions.html
That's all! Hope it helps!