Vehicle:
Great Wall
BOSH EDC16C39-6.H1
EEPROM 95320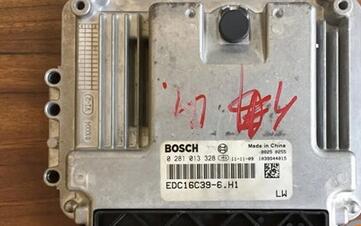 EDC16C39-6h1
Purpose: IMMO off
Device to use:
KTAG V7.020 master clone
Procedure:
People usually will flash Eeprom 95320 dump and connect PIN 68 and PIN 74 to turn off immo. But it is not working on this model. Because MPC Flash in CPU limit the function. Although Eeprom 95320 flashing does immo off, CPU will not execute order.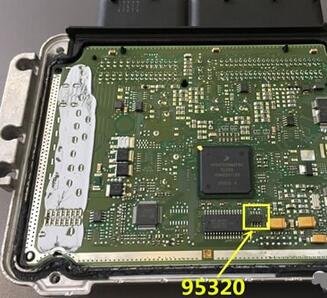 You need to flash both IC M58BW016DB and Eeprom 95320 data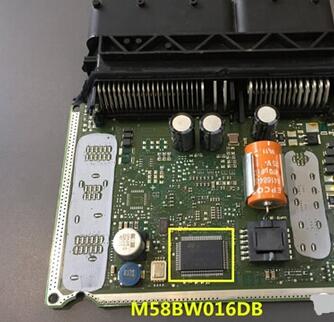 Ktag v7.020 EU clone with Ksuite 2.23 is verified no issue on reading EDC16C39-6.H1 ecu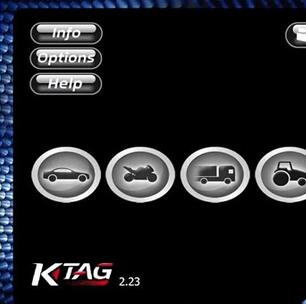 Select corresponding protocol and plugin Bosch EDC16C39, set up BDM frame, no soldering needed. start reading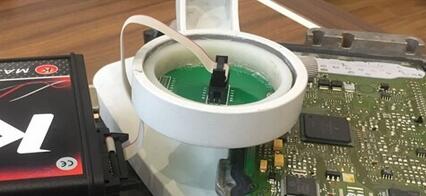 Anther problem is that many people fail to read the dump data successfully. That's because they choose the wrong plugin, for example:


You should select plugin P699 but no P84.
Go back and select plugin P699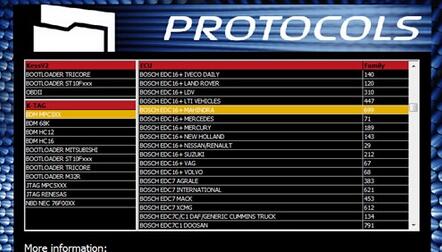 Then write M58BW016DB and eeprom 95320.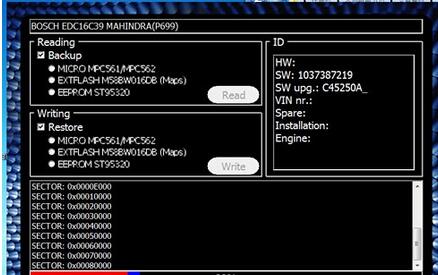 Done.