Here is the Cummins Insite 8.3 that been going around with the KG. All here is for the purpose of education and help.
Cummins Insite 8.3 installation instruction:
Read the all the instructions and your clue is at the end. Please don't ask me for the password for the zip files
1 install Cummins Insite 8.3
2 Rename primary Insite icon " DOWNLOAD ICAL files only "

3 Copy the Instie crack program to Desk and double click open it
4 Copy hwid from activator to keygen with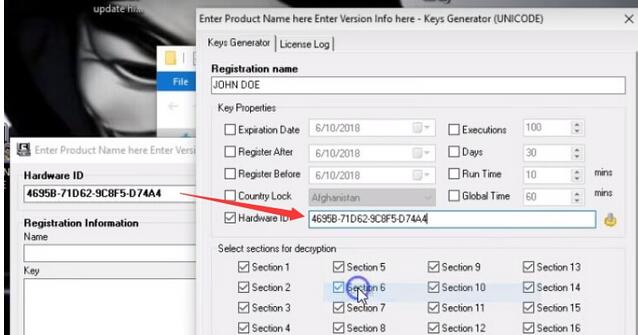 5 Put any user name you want
6 generate key place key and name in activator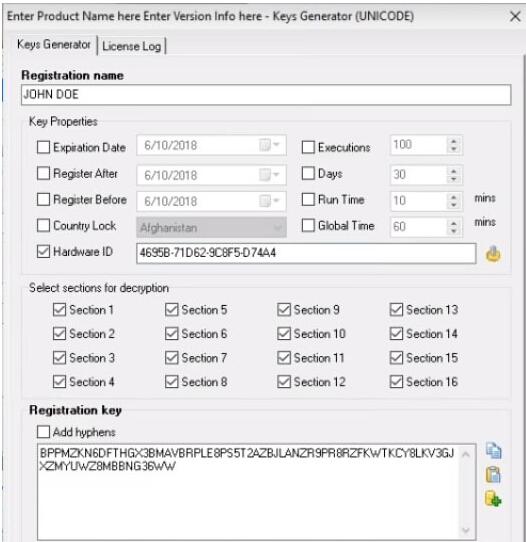 7 run activator as admin
8 start icon should open up
9 hit start insite logo should show
10 when the activate licence window opens up click simulator mode
11 make sure internet is on for first activation
12 other time activate licence window open click simulator it will still work correct no active licence ever show but it will work like dealer lisenced pro.   Password to open main zip file MmhaUuto!$theSh!t Password to open second zip ThankYouGhostman!!
Insite 8.3 Question and Answers:
Q: Insite 8 installation was done perfectly without issue. But when trying to connect any ECU – Insite asks about license for connecting.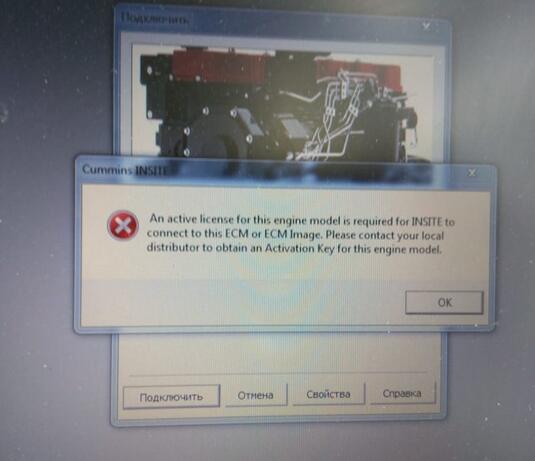 A: Don't use original icon. Use loader and run as admin.
Q: This is version 8.3. error 50005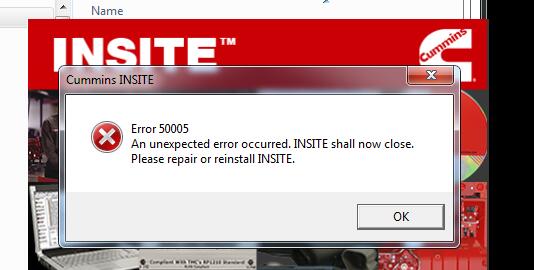 A: Uninstall everything including folder in c drive reinstall connect to internet the first timehit simulator and run as admin might even have to make exemption in antivirus. It works well but if you are running windows defender it can cause some communication issues I have found. For the best solution but not free solution contact zdssf
Q: I could install perfectly here, but I have a problem. When I do the download of calibration files they are found on the net, I click save but they do not save anywhere on the computer. Has anyone ever experienced this?
A: All the calibrations can be downloaded from:
https://www.cummins.com/parts-and-servic…ools/incal
Save them to the cal workspace folder and you have them all to rummage through as you need.
I have always found this to be much easier.
Q: works with nexiq usblink interface?
A: Yes. I run it with genuine NEXIQ 2 or INLINE 6 data link adapters.
Q: How to obtain the registration name for the keygen
A: Just put anything in there like you name. i just use my computer id. same as middle box. i know the video is clear as mud.
watch it a few times and that is all it does. this works good when you are done. when it launches insite
use the the bottom button. once in simulator mode pick your data link.and connect. just like a licensed copy.
Cummins insite 8.3 reviews:
– Very good work
– mine is still working and it's been almost 2 months
– been playing around with this.
seems to work ok. flashed a truck with it today with no problems
– If people can follow directions for activation it will work fine for them you can upgrade the fis with 8.4 and have a pretty a solid program it was a good share. For many people here because 7.6 was going by way of the dinosaur. Now the members here have a way to work on the new stuff.