If you have a Mercedes-Benz with KEYLESS-GO, you may be wondering how to start the car if the battery in the key dies. Pressing the Engine Start/Stop button does nothing of course if your key fob battery has died.
Problem
Mercedes key battery has died, and you can't start your car using the START ENGINE push button.
How to start a Mercedes with dead key battery
Follow these procedures to manually start your Mercedes-Benz if the battery in the KEYLESS-GO remote has died. These instructions work for all Mercedes-Benz models that have the Start/Stop button including S-Class, C-Class, GLE-Class, ML-Class, E-Class, GL-Class, SL-Class, SLK-Class.
Step 1
To get inside the car, remove the metal key from your Mercedes key fob. Use it to unlock the driver's door manually. The alarm will go off when you manually open the driver's door. Don't worry! The alarm should stop as soon as you insert the key into the ignition as described in the next few steps.
SPONSORED LINKS
Next, remove the Start / Stop button from the ignition lock. You can quickly pull it from the ignition. The Start/Stop button will pop out.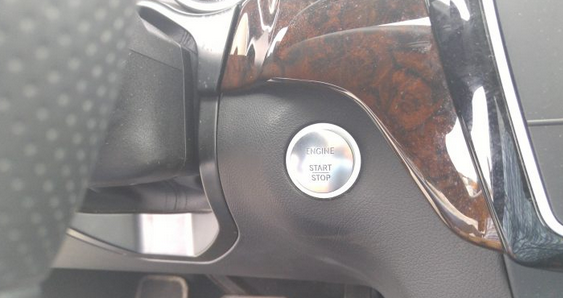 start mercedes benz manually dead key battery
Step 2
Insert your smart key into the ignition. It is ok if the smart key battery is dead.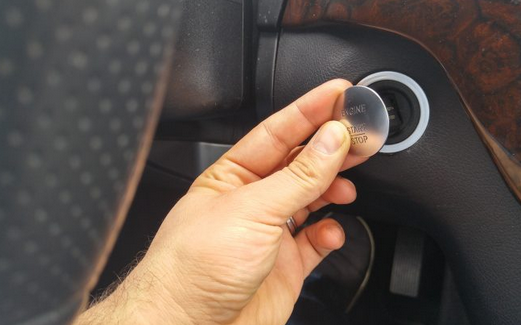 Step 3
Press the brake pedal and make sure the transmission is in Park position.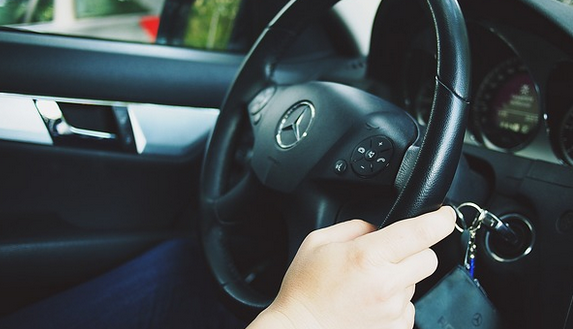 Step 4
Turn the KEYLESS-GO key in the ignition to start the engine.  Release the key as soon as the engine cranks.
Make sure to save the Engine Start/Stop button so that you can reinsert it once you change the battery in your Mercedes key fob.  In the meantime, you will need to start your MB by inserting the key into the ignition.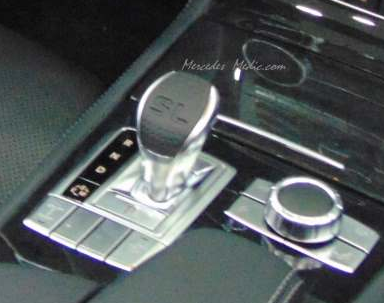 Next time, remember to change the key battery as soon as you see the warning message on your instrument cluster saying "Key Battery Low."
Why does this work?
The key is powered by the inductive current when it is inserted into the ignition. This allows the key to communicate with the IR and transmit a rolling code to EIS which verifies the key and starts the engine.
What to do next?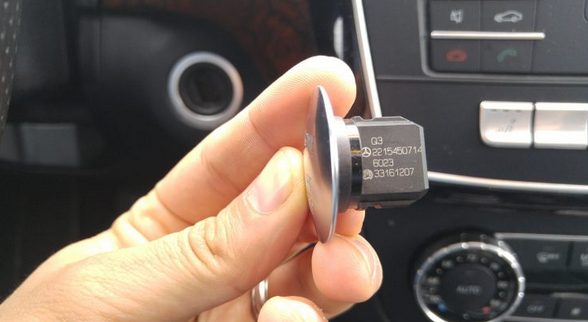 Change the battery on your Mercedes-Benz keyfob as soon as possible. The mercedes benz star diagnostic tool is easy to change yourself. Instructions on how to change the battery on any Mercedes-Benz key fob can be found here:
How to change battery in Mercedes key fob
No programming is required after you replace the key battery. Insert the key in the ignition to start the car once, and the key should function properly including the door lock/unlock feature.