They are tell MS908CV complete diagnostic scan tablet provides repair technicians with a level vehicle diagnostics for light duty medium duty and heavy duty commercial vehicles utilizing a 10 inch touchscreen.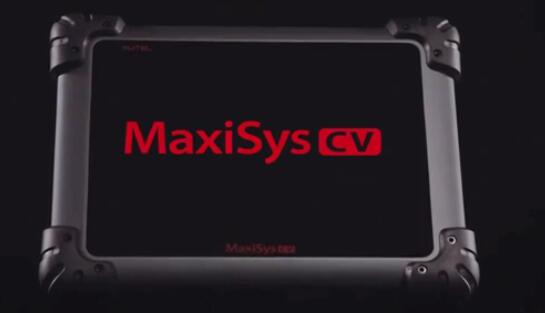 The max assist see the Android operating system performs extensive Diagnostics on more than 60 heavy duty vehicle brands.
The quad core processor and 32 gigabyte operating memory provide quick and responsive Diagnostics, while its eleven thousand milliamp rechargeable battery ensures eight hours of continuous use a complete Mac CSIS CV kit comes with the latest compact size J 2534 maxi flash elite wireless Bluetooth DCI to provide the farthest mobile operation around the vehicle.
The tool kit comes with the standard 16 pin connector used on many medium and heavy duty trucks and both 6th and 9th in deutsch both first and second generation connectors for the remaining.
HD vehicles plus the tool ships with a full set of probes including a universal probe for trailer connection and the Mac CSIS CV will soon be compatible with our p12 10 to provide more functions on more heavy duty vehicles as well.
Pre configured to automatically seek out and pair with its vc I simply plug into the vehicle DLC and turn on the ignition then power on the Heavy Duty Scan Tool max assist CV to automatically establish communication.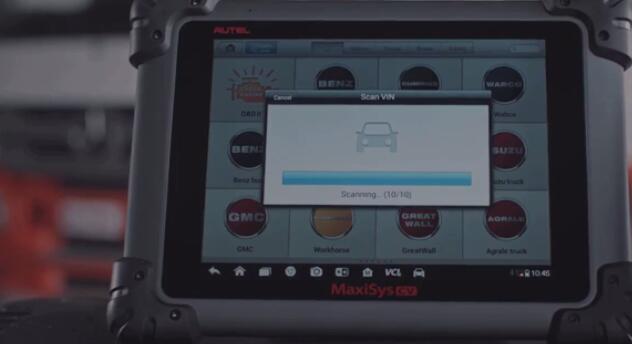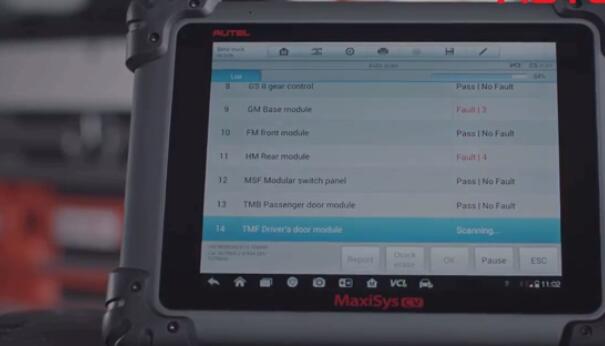 Next attach the vehicle icon on the menu select Auto bins detect, the tool will automatically identify the year model Series engine and transmission type and scan all available systems for false.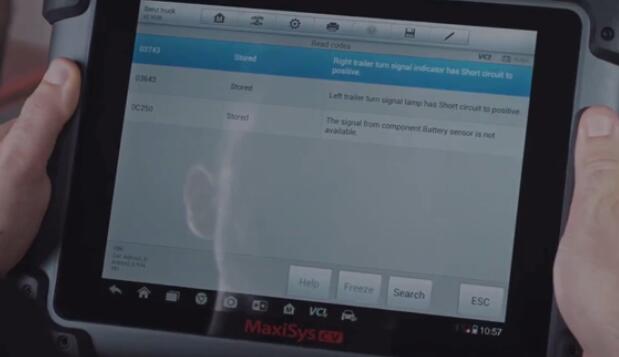 For vehicles not supporting,the auto ID feature the easy-to-use Mac CSIS application navigation enables technicians to logically conduct Diagnostics whether scanning for codes or performing a maintenance services.
The Maxis is CV includes an obd2 auto scan capability and is compatible with an extensive range of commercial vehicles including but not limited to heavy-duty truck manufacturers such as Volvo Ford international Mac and freight liner and bus manufacturers including Isuzu Volvo mercedes-benz and Mitsubishi Fuso expert mode covers diagnostic issues on manufacture specific systems including Bendix and WABCO vehicle brakes and trailer brake systems Detroit caterpillar and Cummins engine systems.
Allison and Eaton for transmissions rear ends and differentials. With Max ISA Stevie you are able to perform a wide range of functions including but not limited to read and clear codes view and graph live data perform tool guided maintenance services complete an array of special functions and diagnose manufacturer specific systems.
Bi-directionally test transmission components and we set specific calibrations perform comprehensive vehicle analysis actuation tests and adaptations with ECU information.
Hotel has gone commercial the Mac CSIs cv meets or exceeds competitor coverage quality and affordability. I'll tell continues to improve and expand the Autel Scanner Mac CSIs CV software capabilities and share via regular software updates our tech support team offers own assistance and can remotely live chat on your tablet to walk technicians through complicated procedures for simply update tools.