26

Jun
Caterpillar SIS. Tricks and tips, questions, answers and reviews.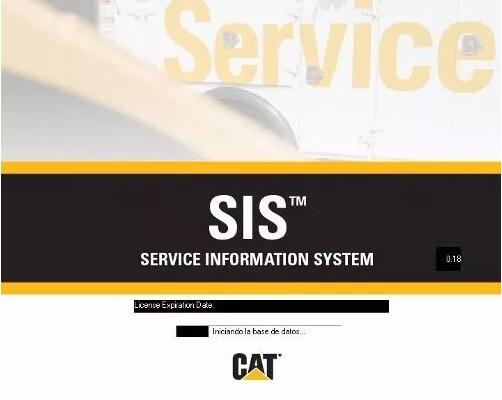 Q. What is SIS CAT.
A. Caterpillar's online Service Information System.
Q. Can I see it?
A. Yes, if you have an account with a Cat dealer.
Q. What information can I see?
A. It depends on your access level. A basic parts store customer can look up parts only. A subscription customer can see most documentation relating to operation and maintenance, disassembly and assembly, and the Numerical Parts Record (NPR). Dealer employees also get access to service letters, product recalls and information on the mining products line amongst other things.
Q. What does it cost?
A. As far as I know, parts store access is free in all countries. A customer subscription will be, depending on country, around $1000 per year I think.
Reviews:
1. Advanced search is a great tool. I've been using SIS FROM www.obd2tool.com since microfiche was phased out so it actually seems quite logical to me lol.
2. As a dealer tech, I'd say the biggest tip is to master the art of the advanced search and have patience because while what you seek is likely in SIS it is NOT exactly an intuitive layout to find it- Cat likes to call parts their own names (or on the opposite end of the spectrum, a hopelessly generic name) and the info you seek might be scattered across three different sections. It also takes a bit to translate from engineerese into plain English sometimes
3. My customer version has Systems Operations. I am glad to hear that I am not doing something wrong when I am looking in several different spots for info that should be in the same area. Today I assembled the overhead on a C 15 and finding torque specs and clearances for valves, jakes, and intake valve actuators was the hardest part of the job. I have had it for 4 years and use CAT SIS Web about once a week on average so I have some experience. I love it but it could use improvement for sure.
Great idea for a thread, I don't have any good tricks to offer but will keep an eye on this one.
4. Yep, in the early days a prefix got you as far as you could go. In the last several years however the information has become much more comprehensive. Just think about it! Enter a complete serial number and Boom! You instantly access Heavy Duty Truck diagnostic Scanner Cat's database and find out EXACTLY how and when that machine left the factory. Completely awesome IMO.
5. Items like switches and sensors sometimes have to be found in the schematics sections and that is a real pain. The schematics are huge and have to be followed in sections. The system is as good as any other that I've had to deal with in the past though.