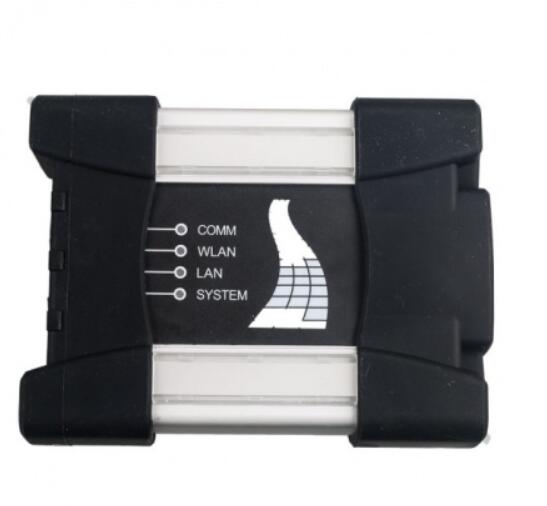 Hello, guys. I have ICOM Next A (genuine, gray and black)
Part Number 81-31-2-360-883.
I bought it 2 years ago, so I need a firmware update files for 2020 ISTA+.
Bin firmware files that I have with my 2020 ISTA+ HDD  give me a warning
"Warning: the image file doesn't match to the ICOM type"
I don't want to click next and brick my BMW ICOM.
Does anyone have genuine ICOM Next A firmware files, not for a clone?
ICOM-Next-FW-3.15.03.msi.rar
ICOM-FW-3.15.02.msi.rar
New firmware for icom and icom next
PM for pass
If you have read a post by anyone on this forum and it helped
please leave THANKS and REPUTATION, the two buttons below it takes only 1 second
its especially important to new users to recieve and give
image 03.15.02
ICOM-ApplicationImage-01-41-02
ICOM-BootImage-01-26-00
https://mega.nz/file/Yx9hCagb#lLvkDyXV207vcXLnRx_NlnLhY2_0cnWwAHYMbzBXEK0