Home
»
Posts tagged "XPROG-M"
Tag Archives: XPROG-M
If you are planning to open a locksmith shop and have no idea what locksmith tool, just go on reading this post to get the answer, this post will tell what kind of key programmers (and other hardware) I have, and what they are good for. I don't think that it will be better than […]
Read More ...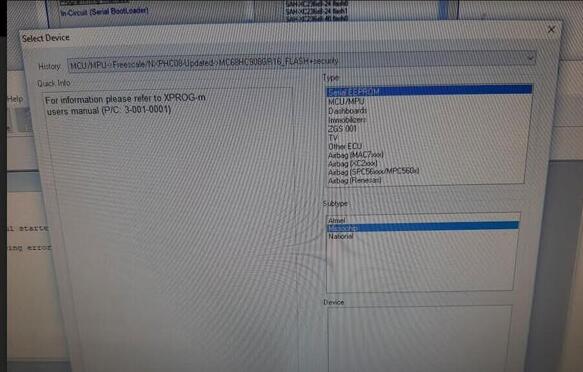 Problem: My Xprog V5.84 fail to read serial eeprom, don't give eeprom options. Error "For information, please refer to xprog-m users manual" Solution from obd2tool.com engineer: Xprog v5.84 default software CD does not have eeprom capabilities which is different from previous version V5.74/5.60/5.55 etc But the new v5.84 software has modified the software to enable […]
Read More ...