Home
»
Posts tagged "Xentry Diagnostics"
Tag Archives: Xentry Diagnostics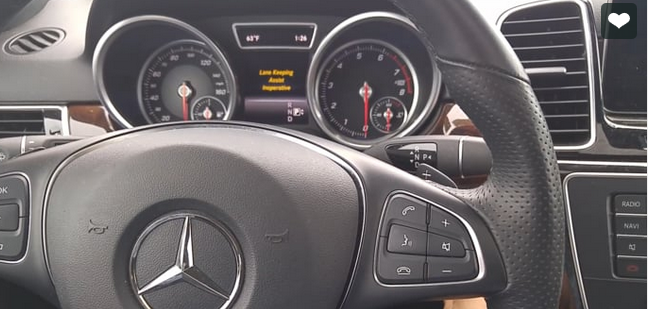 If you have a Mercedes-Benz with KEYLESS-GO, you may be wondering how to start the car if the battery in the key dies. Pressing the Engine Start/Stop button does nothing of course if your key fob battery has died. Problem Mercedes key battery has died, and you can't start your car using the START ENGINE […]
Read More ...