Home
»
Posts tagged "VCM 2"
Tag Archives: VCM 2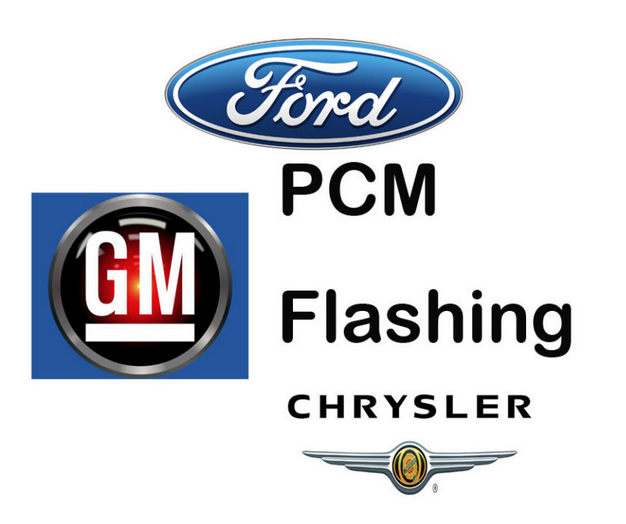 How to: American vehicles (GM Ford Chrysler) PCM flash reprogramming tutorial in detail for newbies. 1. What is PCM Programming? 2. Why do you reprogram PCM? 3. Who can help do PCM Reflashes? – GM PCM Flash – Ford PCM Flash – Chrysler PCM Flash 4. What is PCM Programming? Flash reprogrammable PCMs have been […]
Read More ...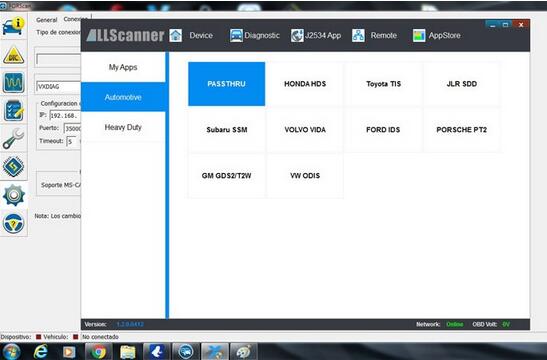 Here, I'd like to feedback something I've tried with Allscanner VXDIAG VCX NANO Ford diagnostic tool and FORScan software. I can add FORScan regarding the VXDIAG VCX Nano for Ford/Mazda. I took mine apart and no bluetooth module is present. The bluetooth capabilities advertised on the main Allscanner site it not accurate. I can not speak […]
Read More ...