Home
»
Posts tagged "SKP 900 Car List"
Tag Archives: SKP 900 Car List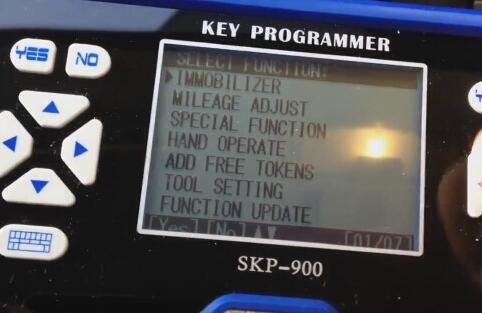 Obd2tool.com engineer has successfully added 2 new keys for Ford Focus with original SuperOBD SKP900 key programmer. Preparation: check the connection with the car and SKP900 Key Programmer Start skp-900 Insert the key and turn ignition on Step 1 Delete keys ->IMMOBILIZER ->FORD ->FOCUS ->IMMOBILIZER2 LOADING… ->IMMOBILIZER SYSTEM ->CHOOSE OBDII ADAPTER TURN IGNITION ON ->COMMUNICATING… […]
Read More ...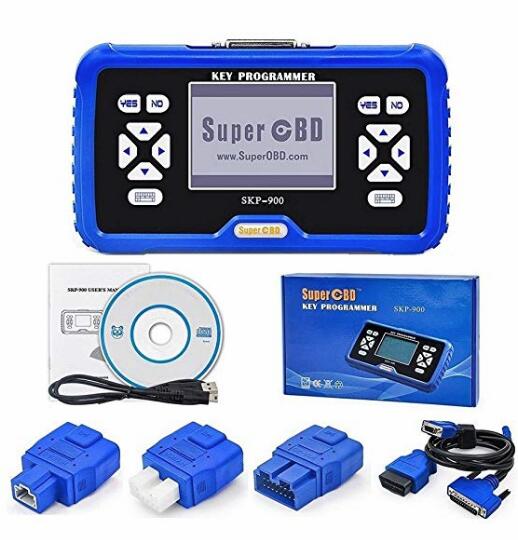 Newest software version: V4.5 , Update online for free forever , Supports TOYOTA G CHIP ; SuperOBD SKP-900 SKP900 Key Programmer Unlimited Tokens is hand-held key programmer, supports almost all cars in the world , SuperOBD SKP-900 key programmer doesn't need pincode when programming keys for many vehicles ; SuperOBD SKP-900 Key Programmer can programme keys […]
Read More ...