Home
»
Posts tagged "SD C4 Plus"
Tag Archives: SD C4 Plus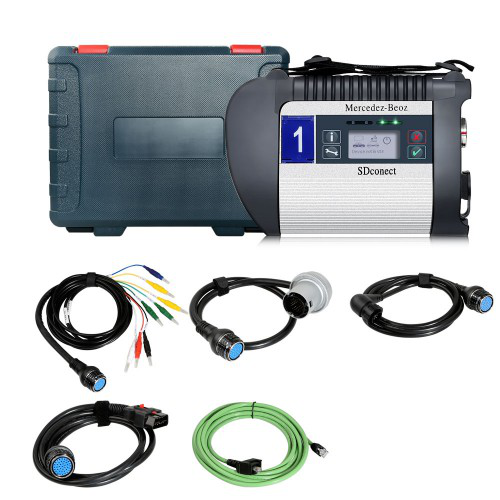 Big news!!! OBD2TOOL released a new diagnostic scanner-MB SD connect C4 plus yesterday. It should be the best Benz DOIP diagnostic tool. Here share more details with you. What's the highlight of Mercedes Benz SD C4 plus? 1.The new SDconnect C4 (1:1 clone of the original) is able to work for DoIP. It's the only C4 […]
Read More ...