Home
»
Posts tagged "MB Star Diagnostic Tools"
Tag Archives: MB Star Diagnostic Tools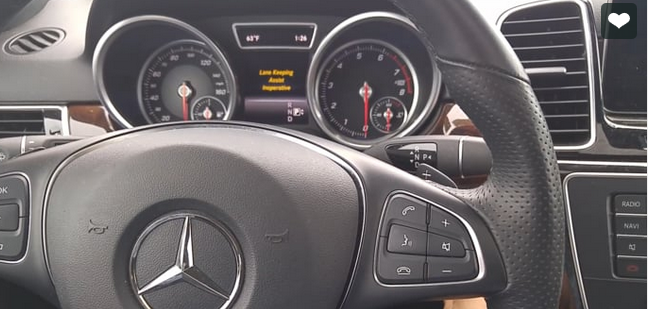 If you have a Mercedes-Benz with KEYLESS-GO, you may be wondering how to start the car if the battery in the key dies. Pressing the Engine Start/Stop button does nothing of course if your key fob battery has died. Problem Mercedes key battery has died, and you can't start your car using the START ENGINE […]
Read More ...
Mercedes Benz SCN Coding must be performed if the Sprinter PSM (Parameterizable special module) had not been installed. SCN coding should be applied together with MB Star Diagnostic Tools system. PSM Coding can be achieved via both online and offline, here is the instruction of offline coding. Tool needed: Car Diagnostic Tools Mercedes Benz MB […]
Read More ...