Home
»
Posts tagged "MaxiTPMS TS608"
Tag Archives: MaxiTPMS TS608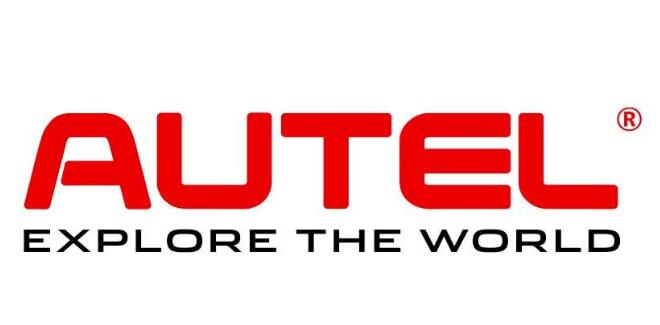 Autel devices are universal diagnostic tools. You can examine autel tools two parts as Diagnostic and TPMS. Additionally, there is Mx-sensor that is manufactured by autel as universal TPMS sensor. You can use the autel devices as below, for the TPMS operations; MaxiTPMS TS608 MaxiTPMS TS508 MaxiTPMS TS408 MaxiSYS MS906TS MaxiTPMS TS601 MaxiTPMS TS501 MaxiTPMS […]
Read More ...
The Autel MaxiTPMS TS608 is a diagnostics, service and TPMS tablet with mini Bluetooth. The innovative TS608 combination service tool provides three mode options from. AUTE MaxiTPMS TS608. Autel' MaxiTPMS TS608 Autel TS608 COMPLETE TPMS ALL SYSTEM SERVICE TABLET TOOL provides complete TPMS service, all-system diagnostics and advanced service functions in an Android-based 7″ tablet scan […]
Read More ...