Home
»
Posts tagged "Lonsdor K518"
Tag Archives: Lonsdor K518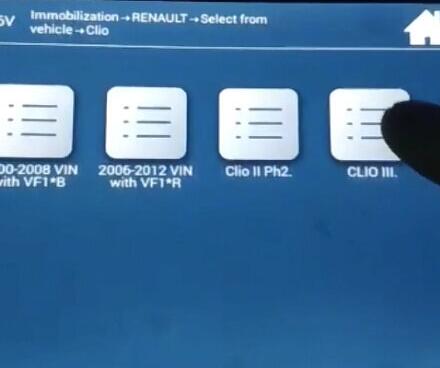 Confirmed! Lonsdor K518ISE Key Programmer is able to add non-smart keys to Renault Clio 3 In Lonsdor K518ise: Immobilizer – Renault – select from vehicle – Clio – Clio 3 Add non-smart keys Downloading application… x Lonsdor starts programming new keys… Turn off the ignition switch and remove the key Current key: 2 Insert the key […]
Read More ...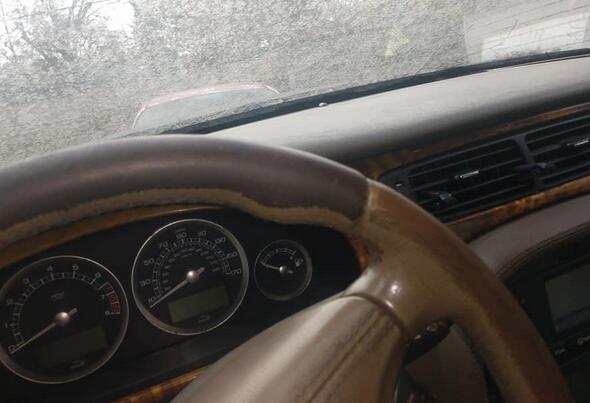 I just did a 2000 Jaguar s-type with the Lonsdor K518ISE. I have 7 other key programming tools that claim to do this vehicle but only the Lonsdor came out victorious The Jaguar has all keys lost This is the second time on jag that the only programmer that worked was lonsdor Btw, Lonsdor Key Programmer […]
Read More ...