Home
»
Posts tagged "GM MDI Tool"
Tag Archives: GM MDI Tool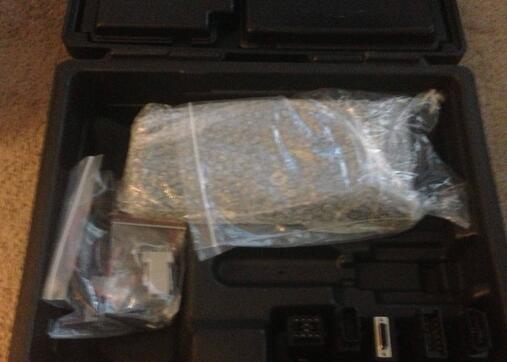 tech2 is being phazes out, the GM MDI as stated above will replace it fully very shortly, you can use tech2win for older vehicles, GENERALLY anything with the new style flip keys from general motors will require the MDI with GDS2 software. so those clone tech2s will be useless on both cruze's you plan to work […]
Read More ...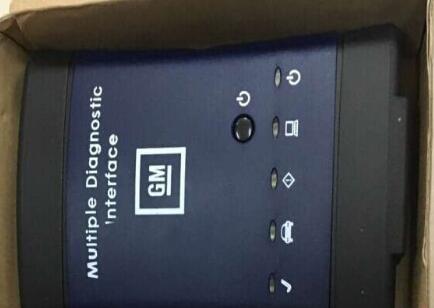 GM MDI is an interface between the vehicle DLC and a PC (by wired USB, wired Ethernet, wireless Ethernet ) and TIS2web.It is with 30 languages available to choose,and support with wifi,but now you need to buy wifi card or you have the wireless card yourself. 1.Setup/Configuration Recommended setup and configuration: ? Place the Techline […]
Read More ...