Home
»
Posts tagged "FVDI 2018 Commander"
Tag Archives: FVDI 2018 Commander
How to change dash to Golf 6 2012 by FVDI 2018? Here is the step-by-step guide with you. Prepare: Golf 6 2012 dash FVDI V2018 ABRITES Commander Connection adapter   Procedures: Connect adapter to dash and active Immobilizer Open "FVDI and AVDI and VVDI V2018 Quick Loader V3.0" software Select V24.0 Connect to the interface success Attention: Please […]
Read More ...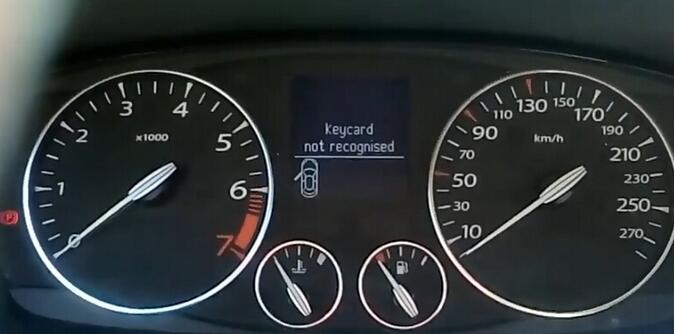 FVDI 2018 Commander works more stable than old versions and loads no problem on Windows XP, Windows 7, Windows 8 and Windows 10.  Here's demo guide on programming smart card on a Renault Laguna 3 under Windows 10 operating system. Procedure: Open 2018 FVDI ABRITES Commander Quick Loader Select Renault->V5.4 Select Key Learning Select vehicle Laguna […]
Read More ...