Home
»
Posts tagged "cat engine tools"
Tag Archives: cat engine tools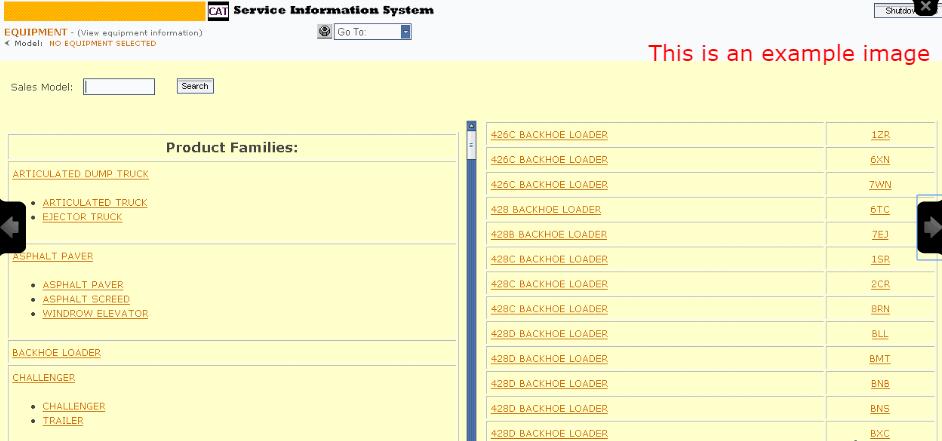 Caterpillar SIS (CAT SIS) 2018 is illustrated a guide to the maintenance and repair of the full range of cat vehicles, contains guidance on repair equipment and machinery caterpillar, program help diagnose production caterpillar, operating instructions spare parts and equipment caterpillar. Repair manual caterpillar SIS 2018 is intended for engineers and will be useful to all […]
Read More ...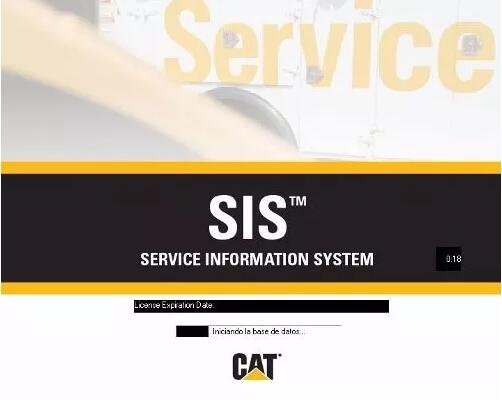 Q. What is SIS CAT. A. Caterpillar's online Service Information System. Q. Can I see it? A. Yes, if you have an account with a Cat dealer. Q. What information can I see? A. It depends on your access level. A basic parts store customer can look up parts only. A subscription customer can see […]
Read More ...