Home
»
Posts tagged "C4 with Dell laptop"
Tag Archives: C4 with Dell laptop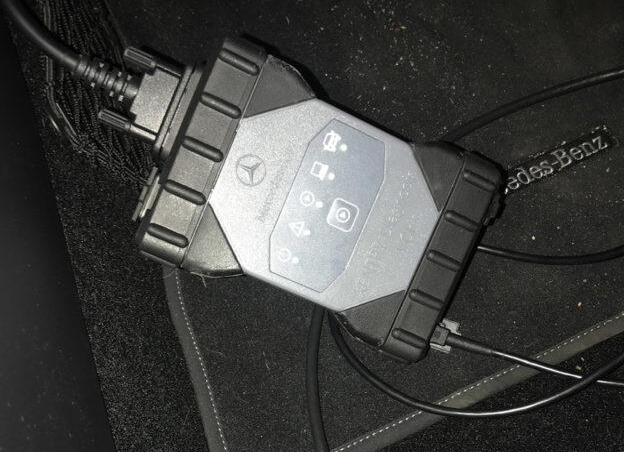 Reviews on the differences among benz star c4, C5 multiplexer, Benz C6 etc. Difference between Benz c4 and c5 Multiplexer C4 comes sometime with and sometimes without UDS Chip. The Xentry C5 which costs about 400-700 EUR is a C4 inside with C5 Body. The C5 from 1100 EUR up is a DoIP Multiplexer with internal […]
Read More ...