SDconnect C4/C4+/C5 Xentry DAS EPC WIS activation instruction:
The instruction can be used for:
SD connect C4
SDconnect C4 Plus
SD connect C5 (sp255 series)
The activation incl.:
Xentry
DAS
EPC/WIS
in detail…
Xentry activation:
Run ConfigAssist(config. file)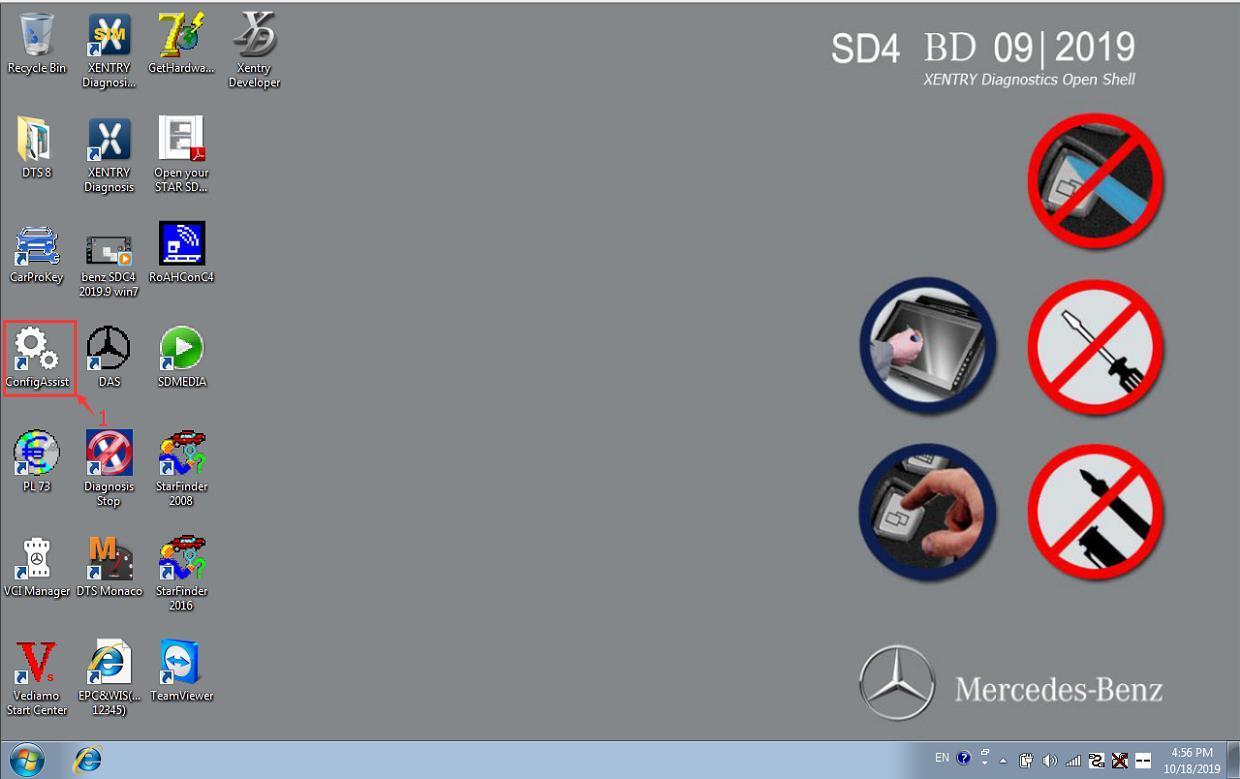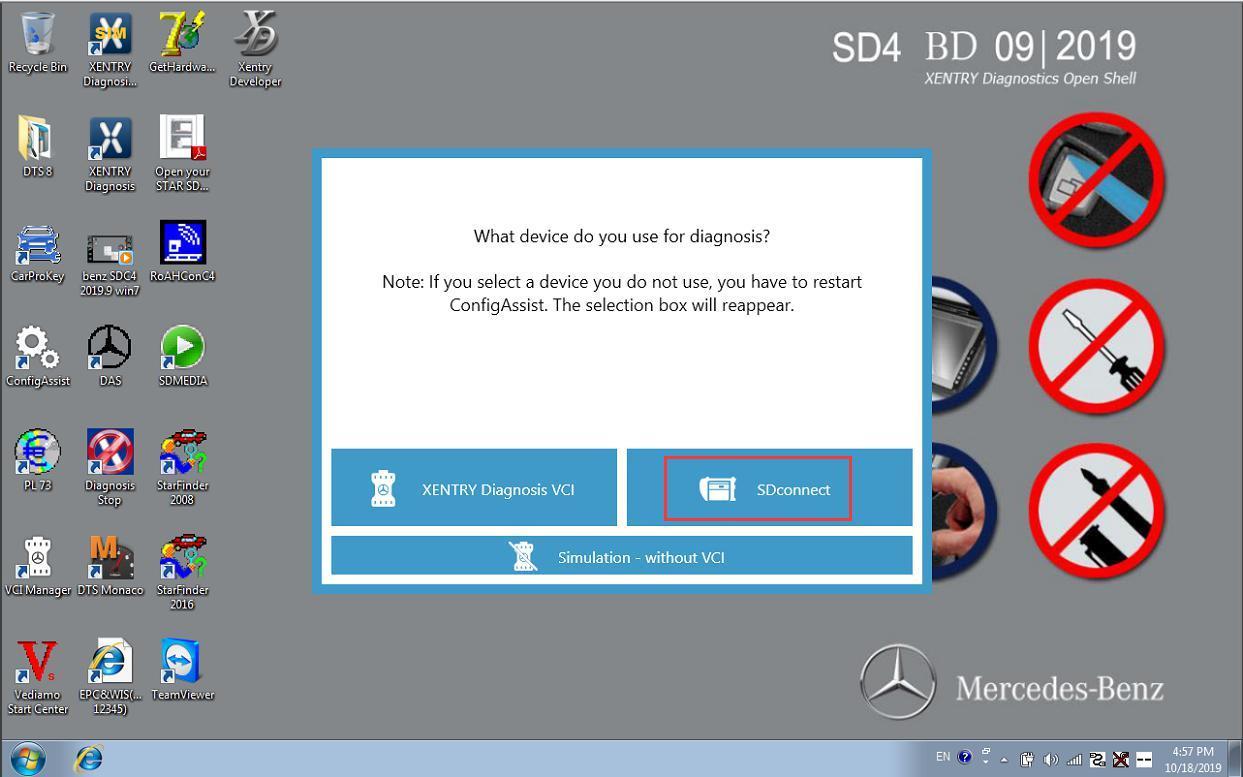 Select SDconnect, then Configure, then Continue, Continue
Check the Lan/HW id and application id
Set up the start date and expiration date
GENERATE activation code
Select Manual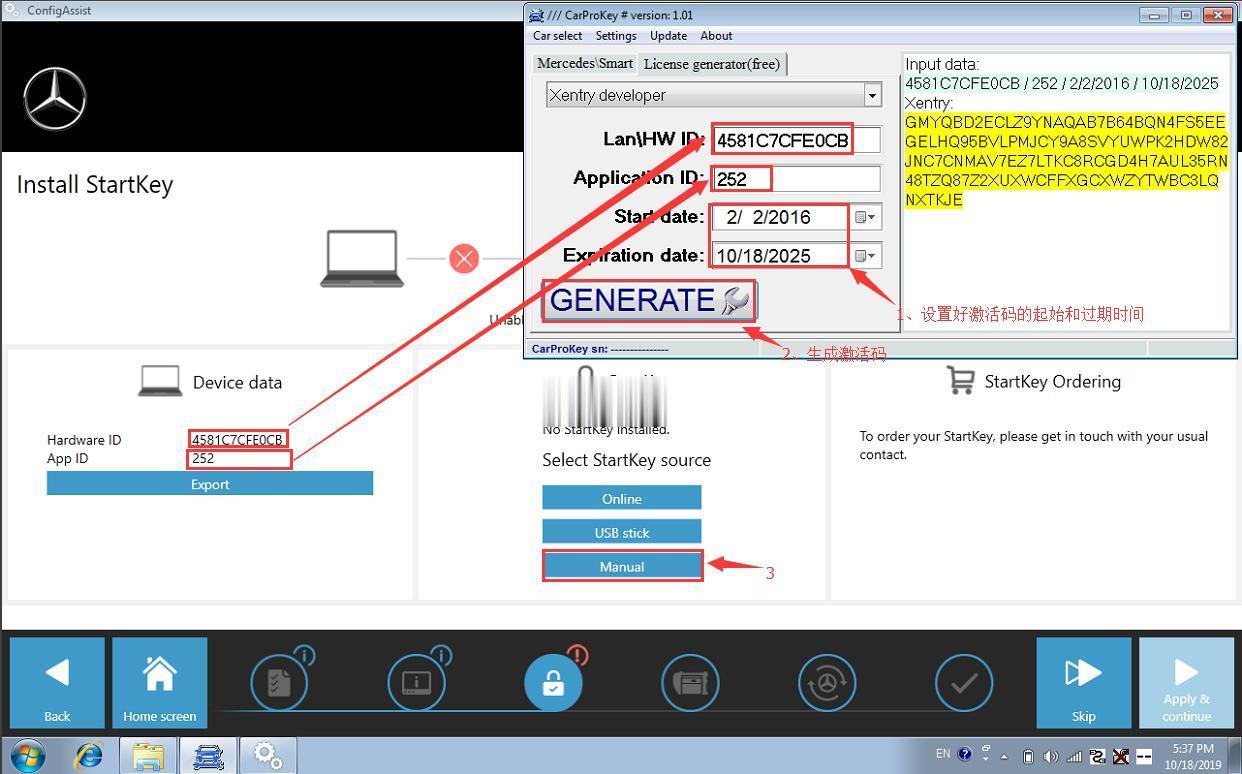 Save the activation code
Close ConfigAssist
Xentry activation is done!
DASactivation
Run GetHardwareID to get id
Copy id and send it to us